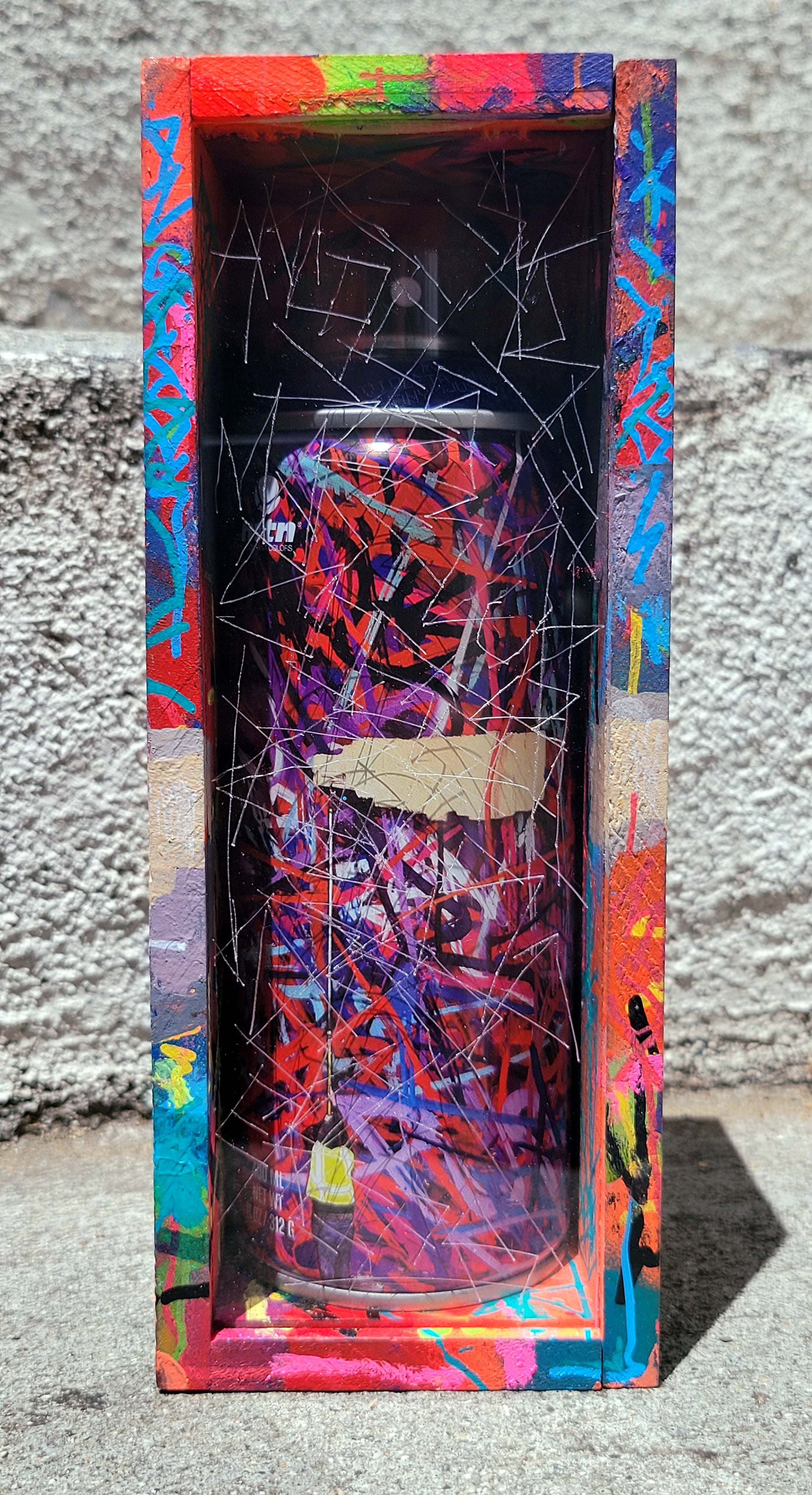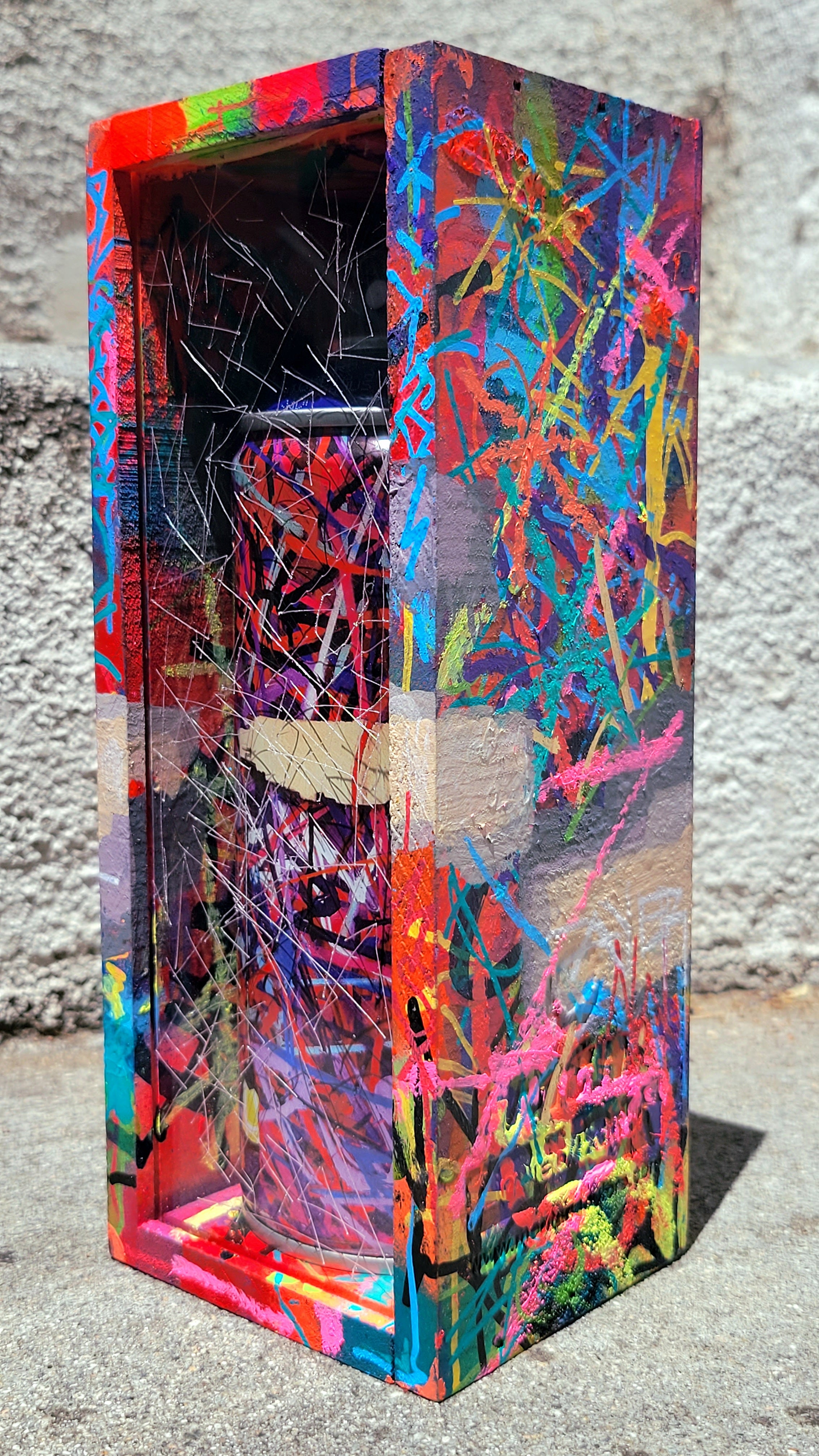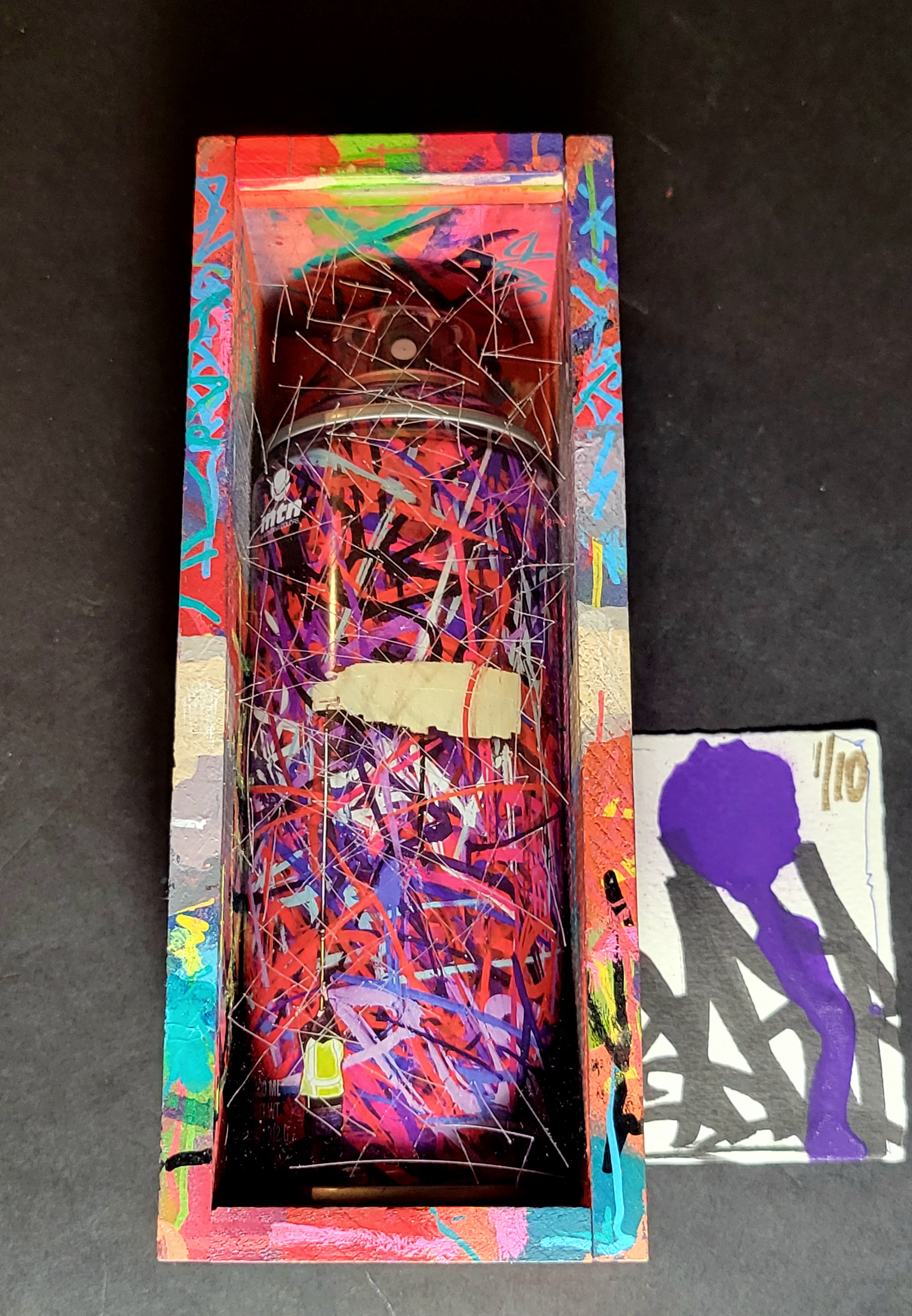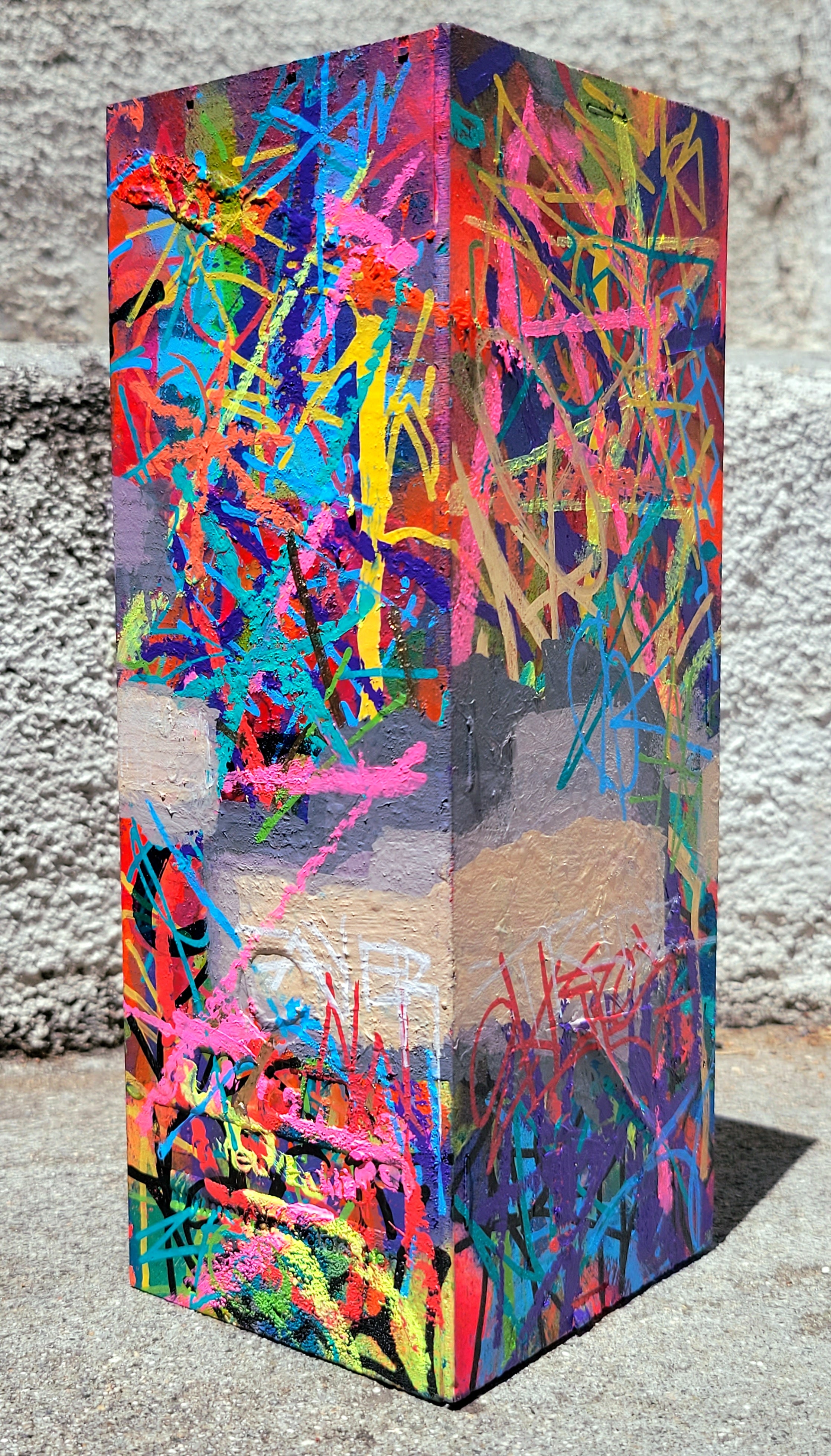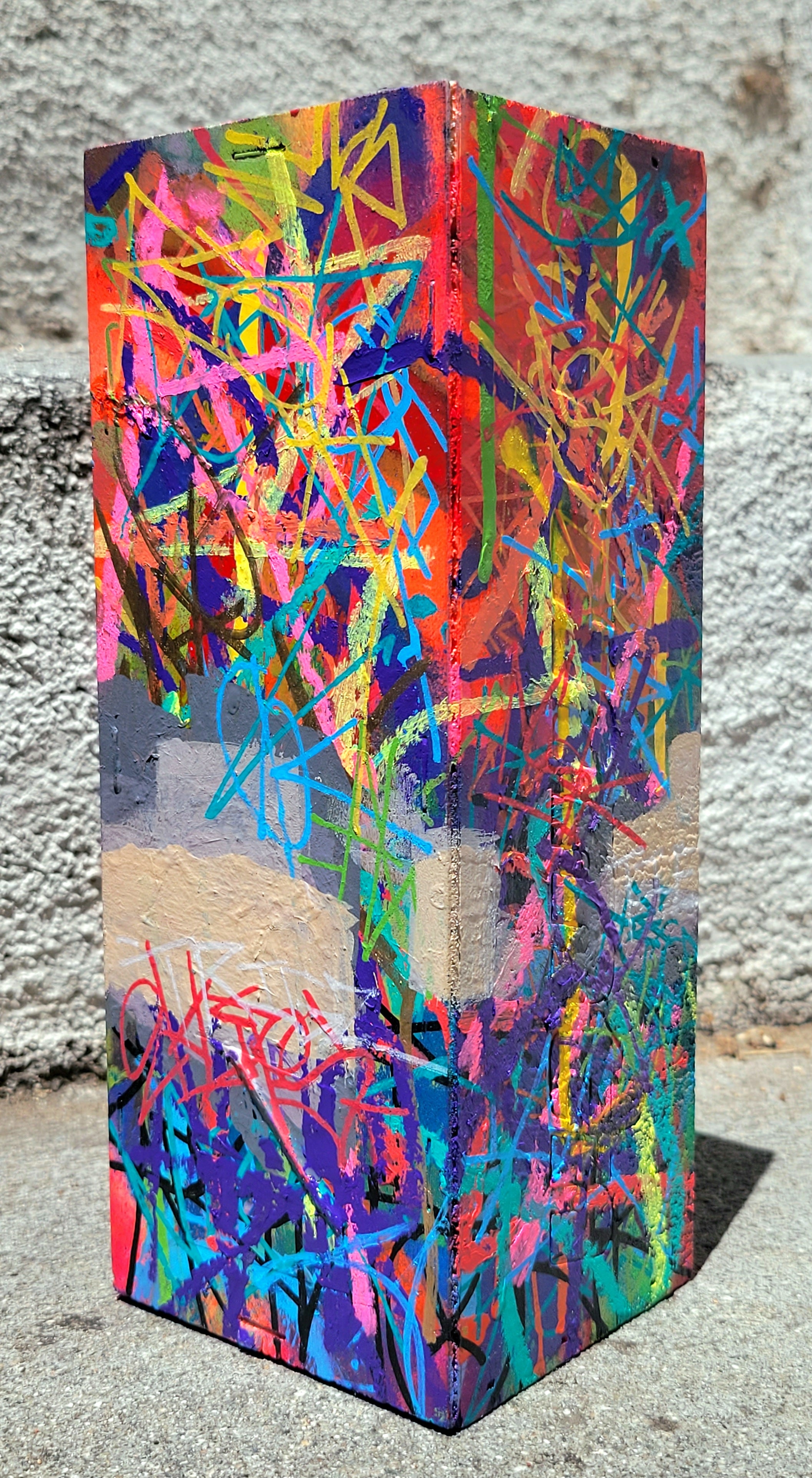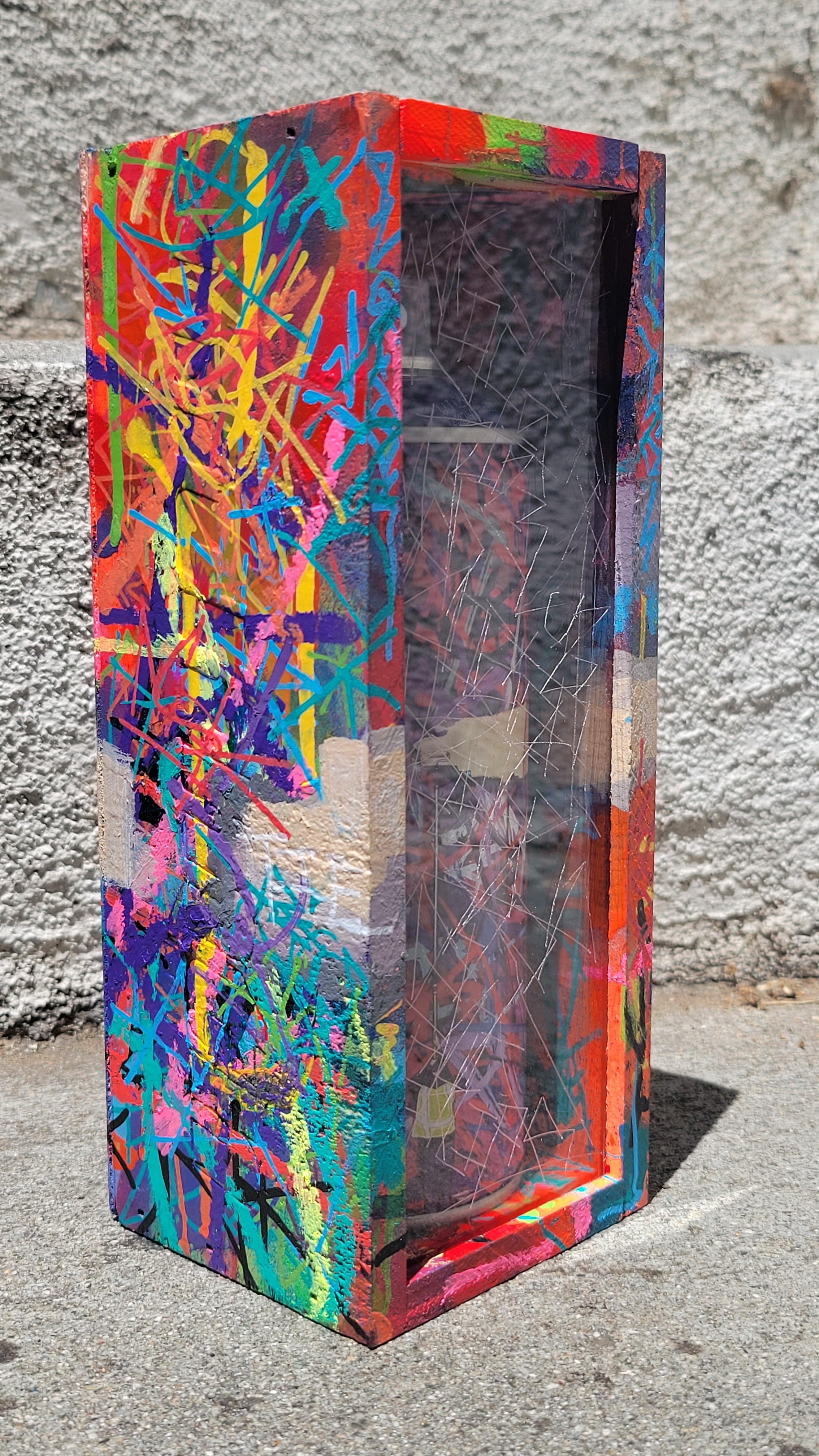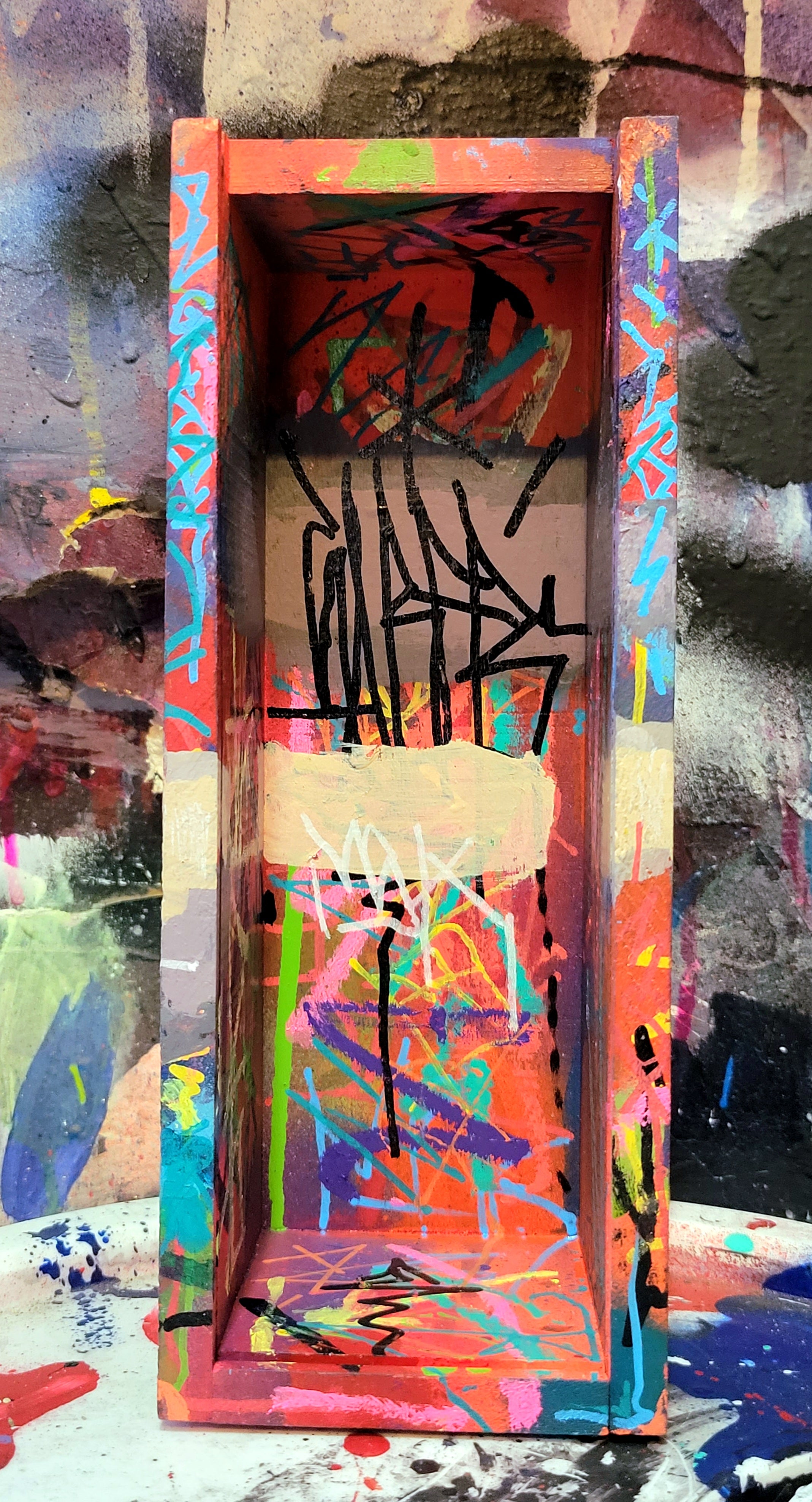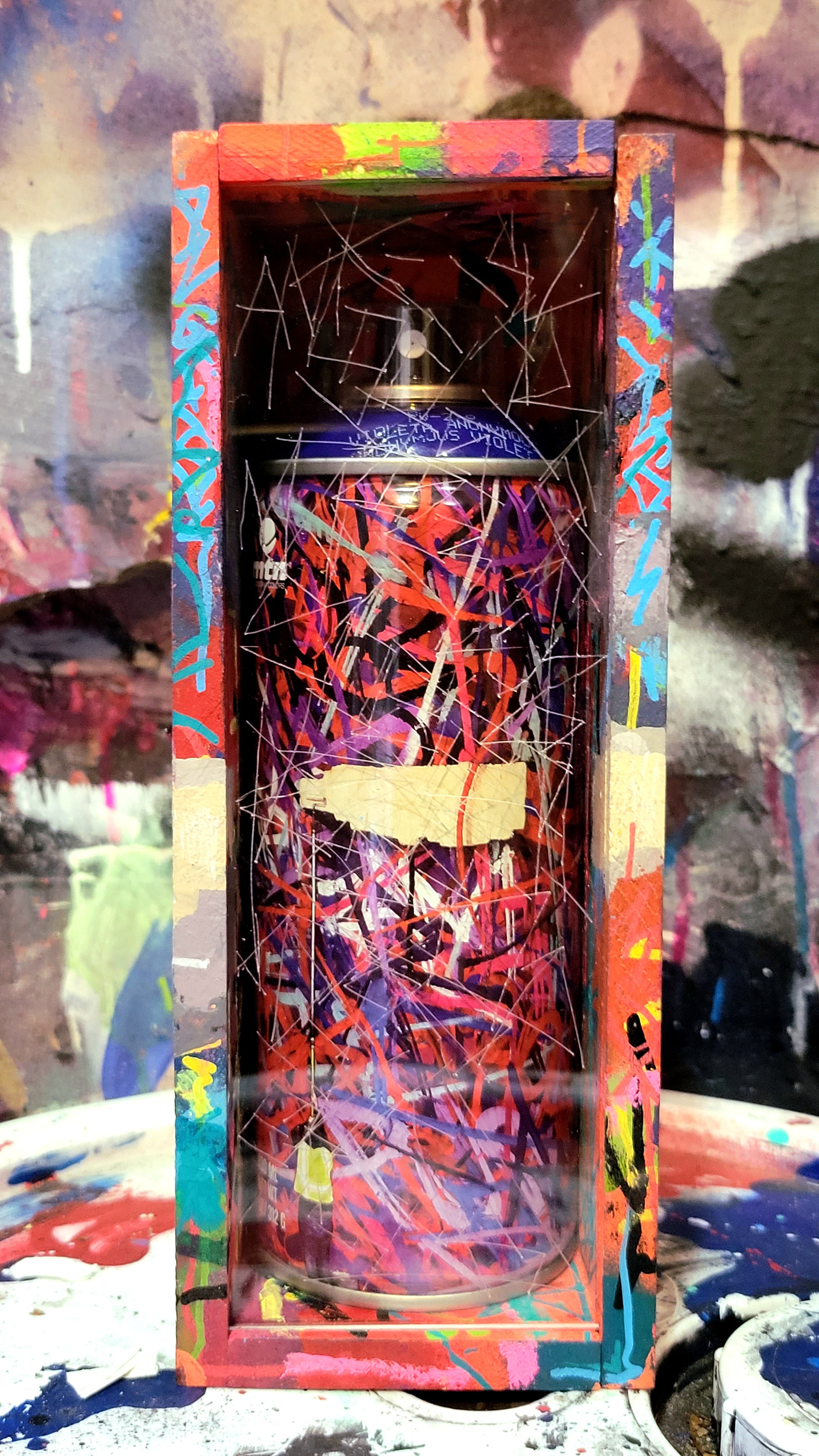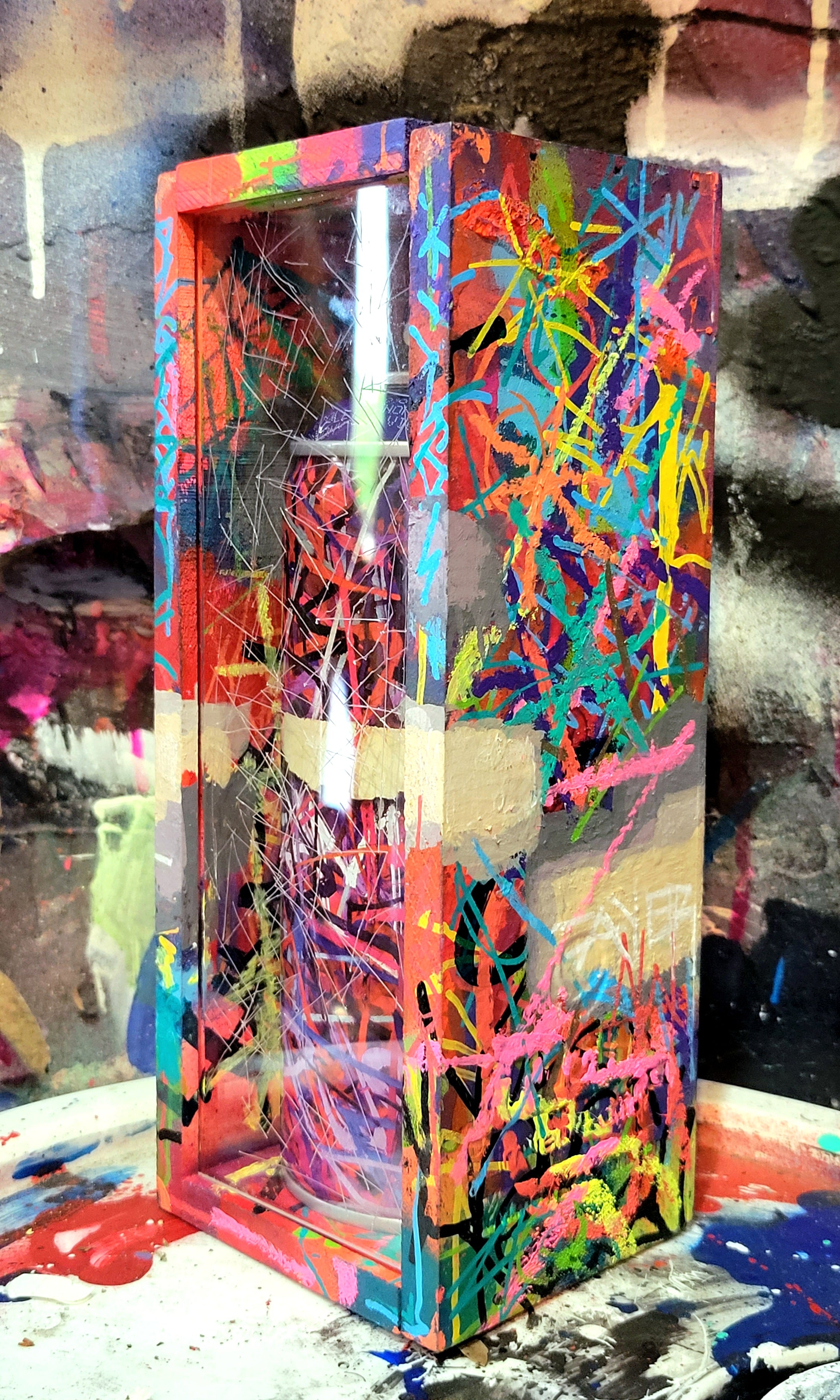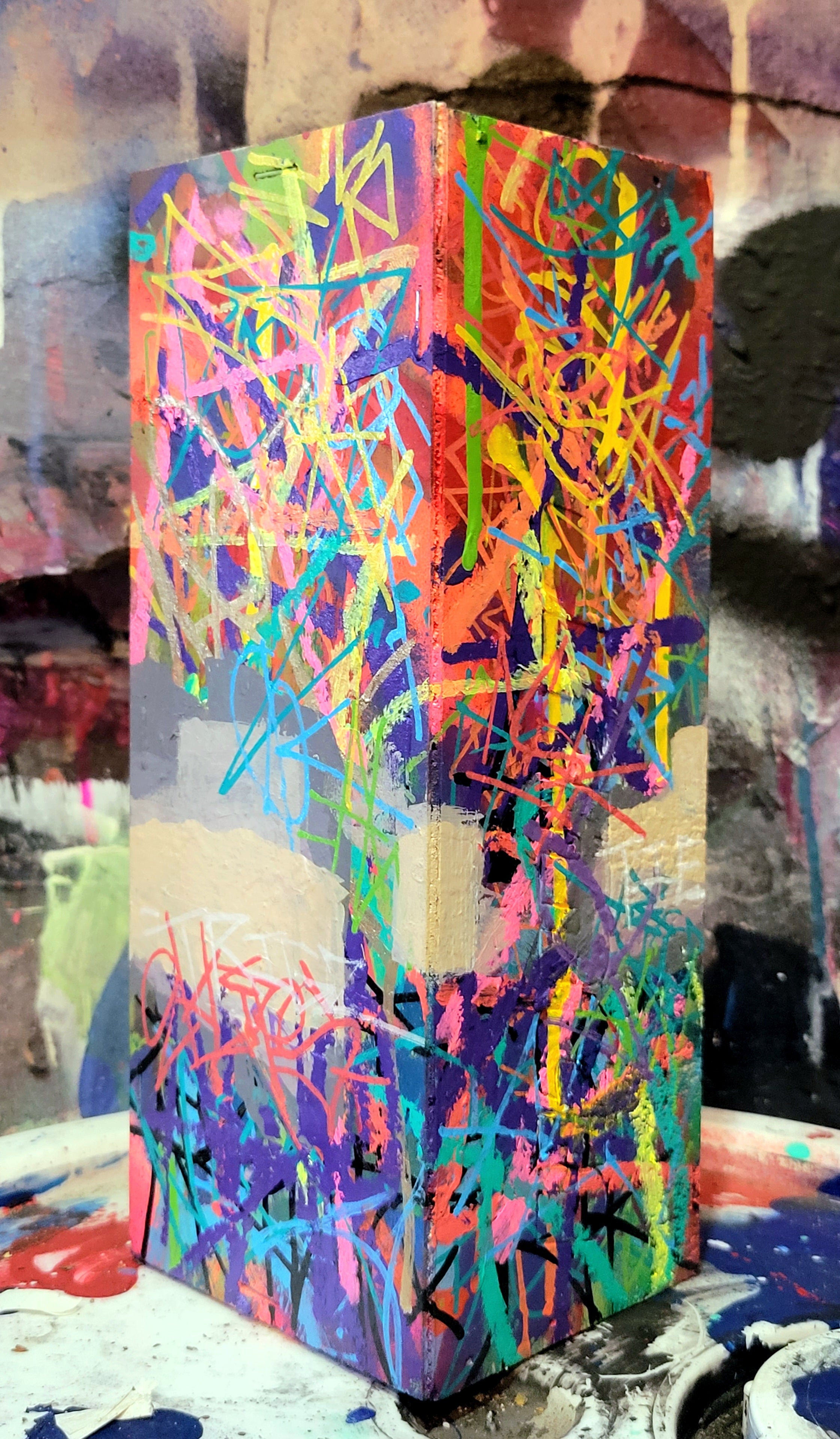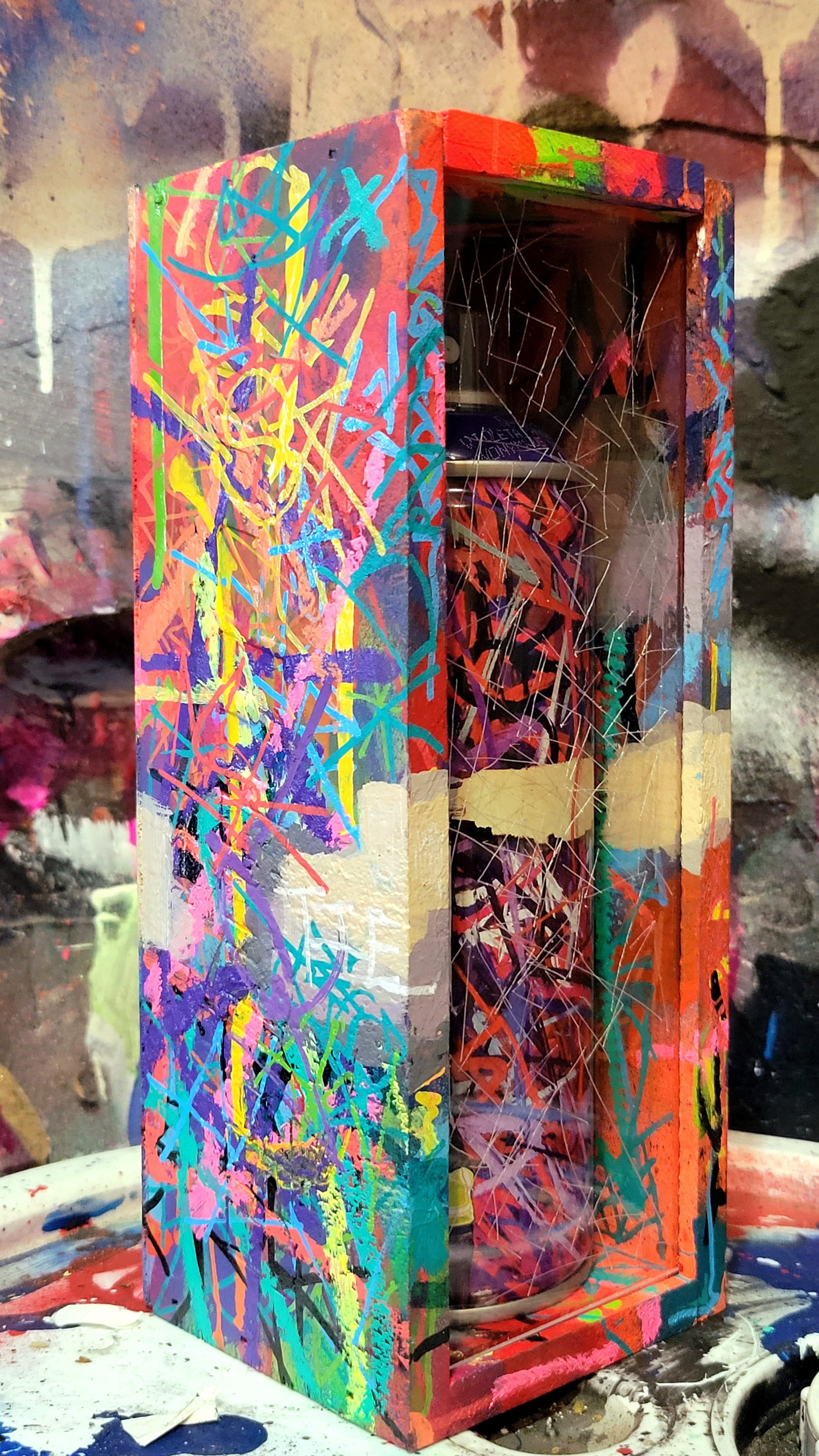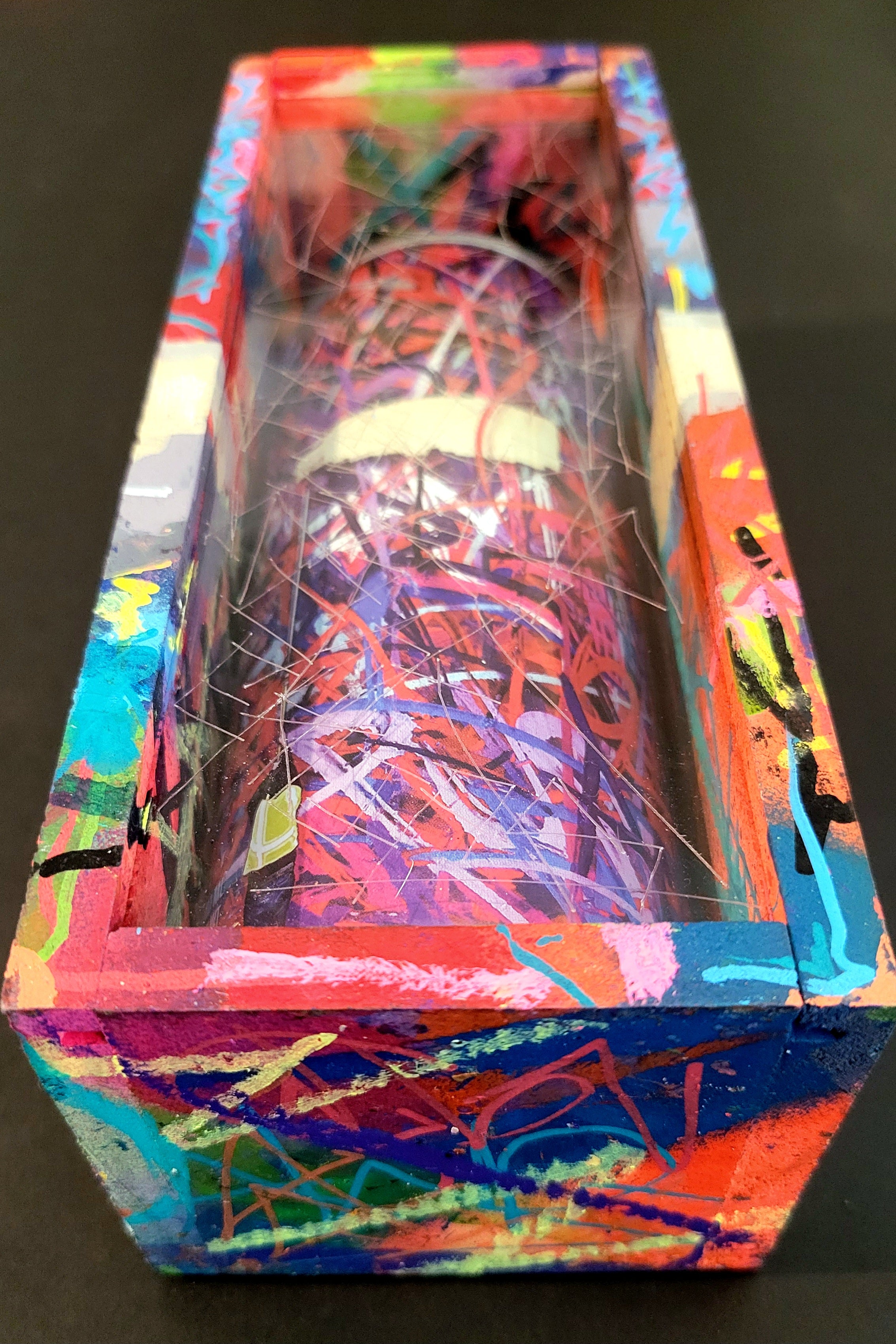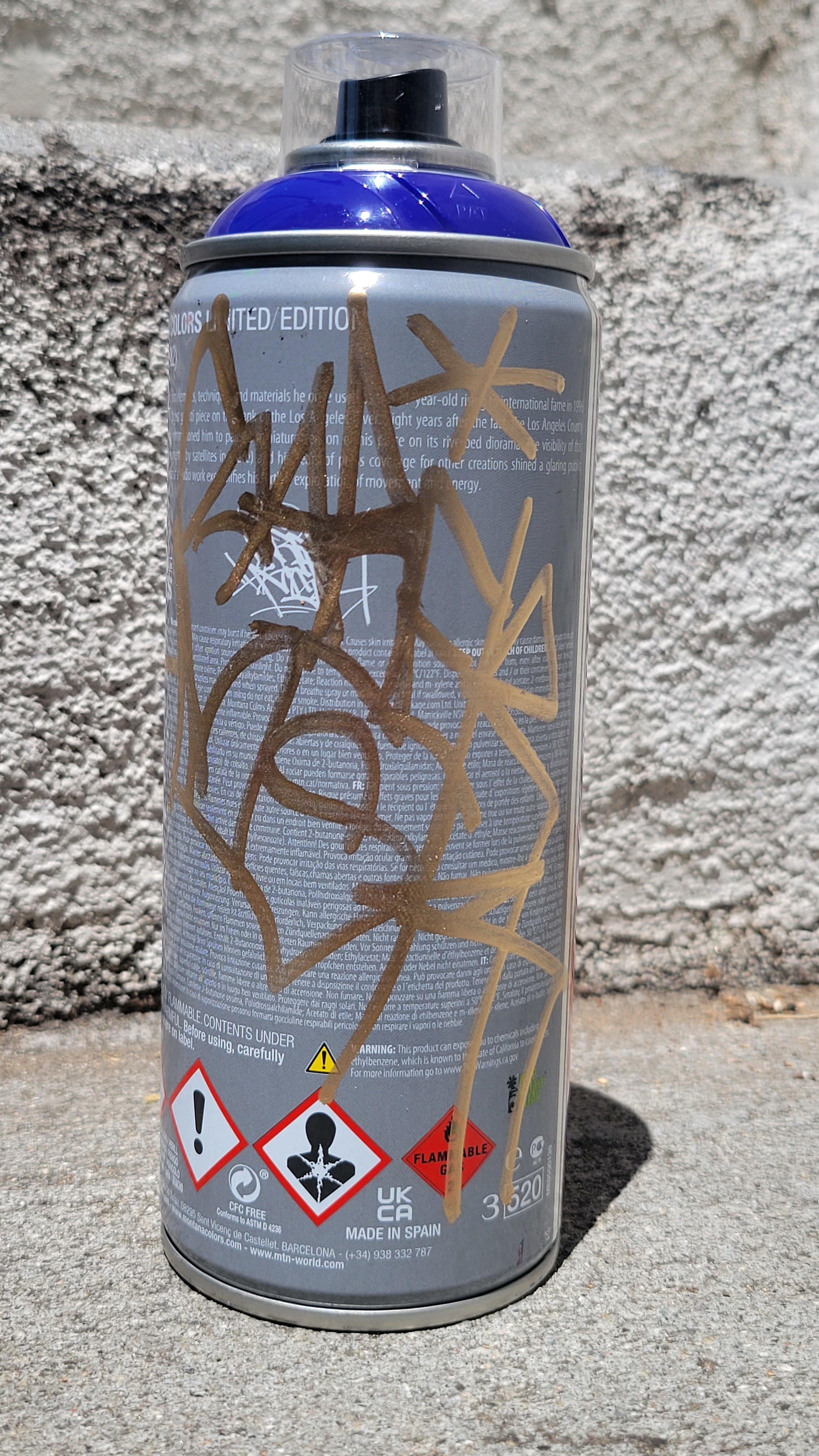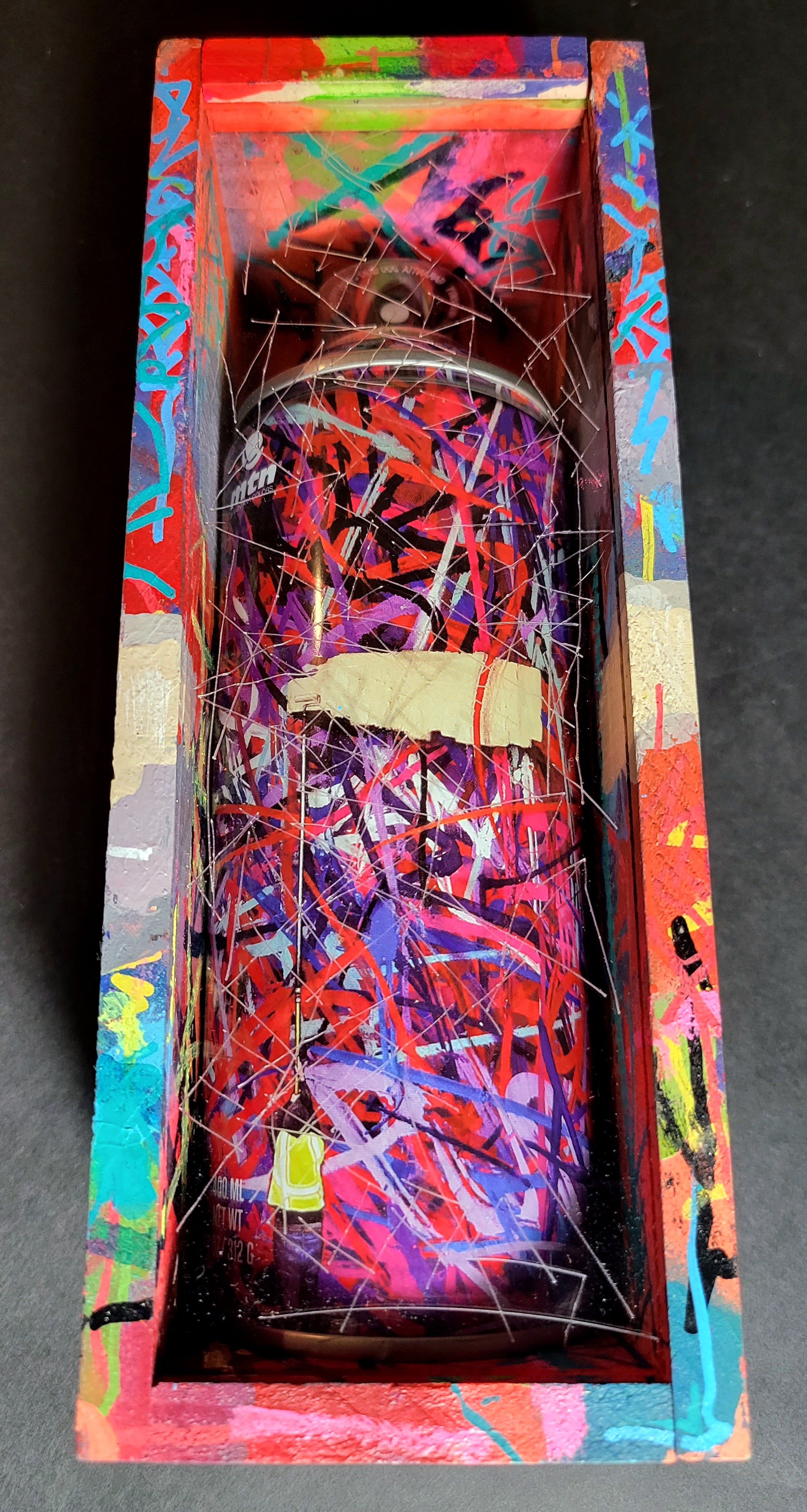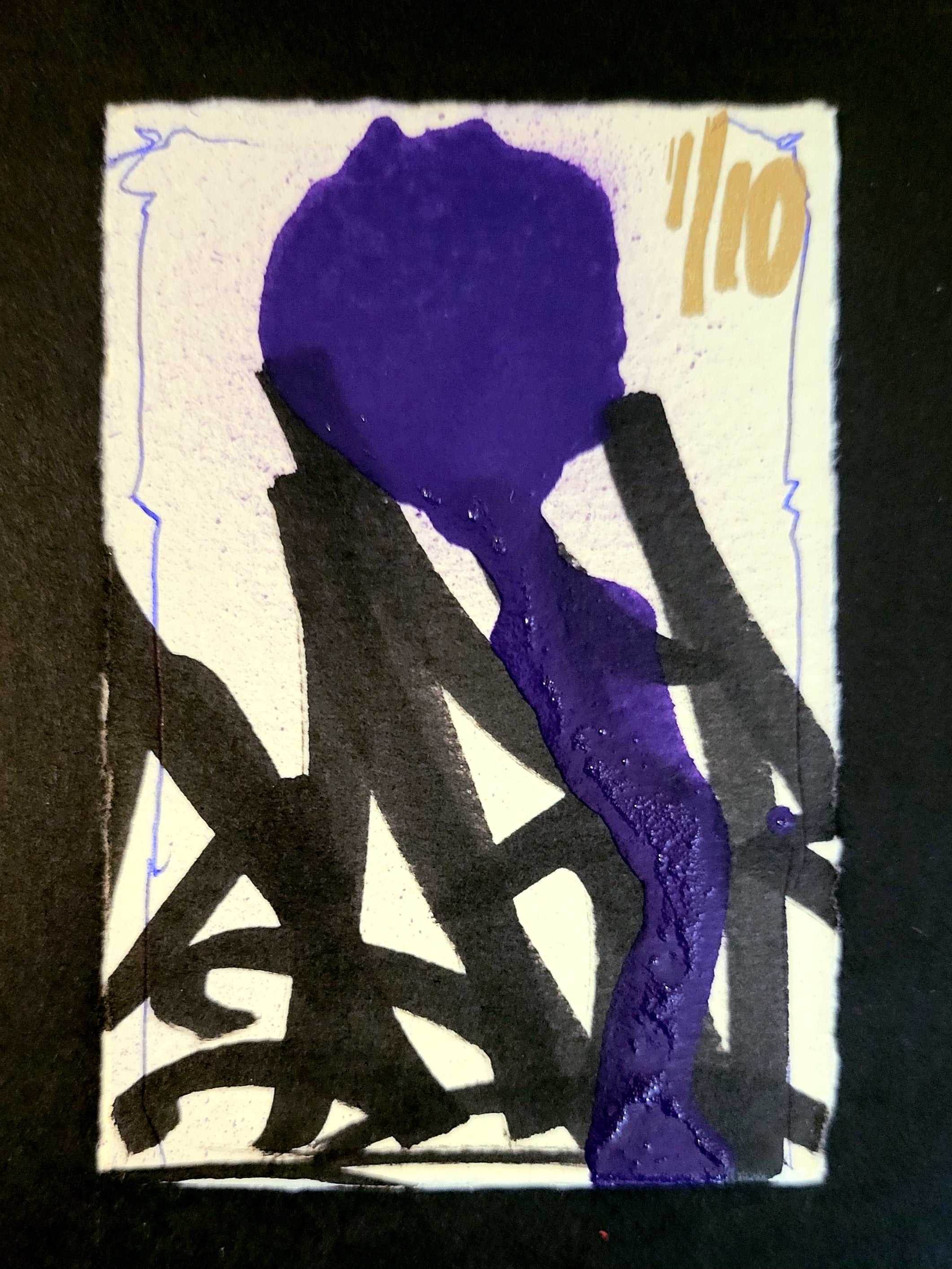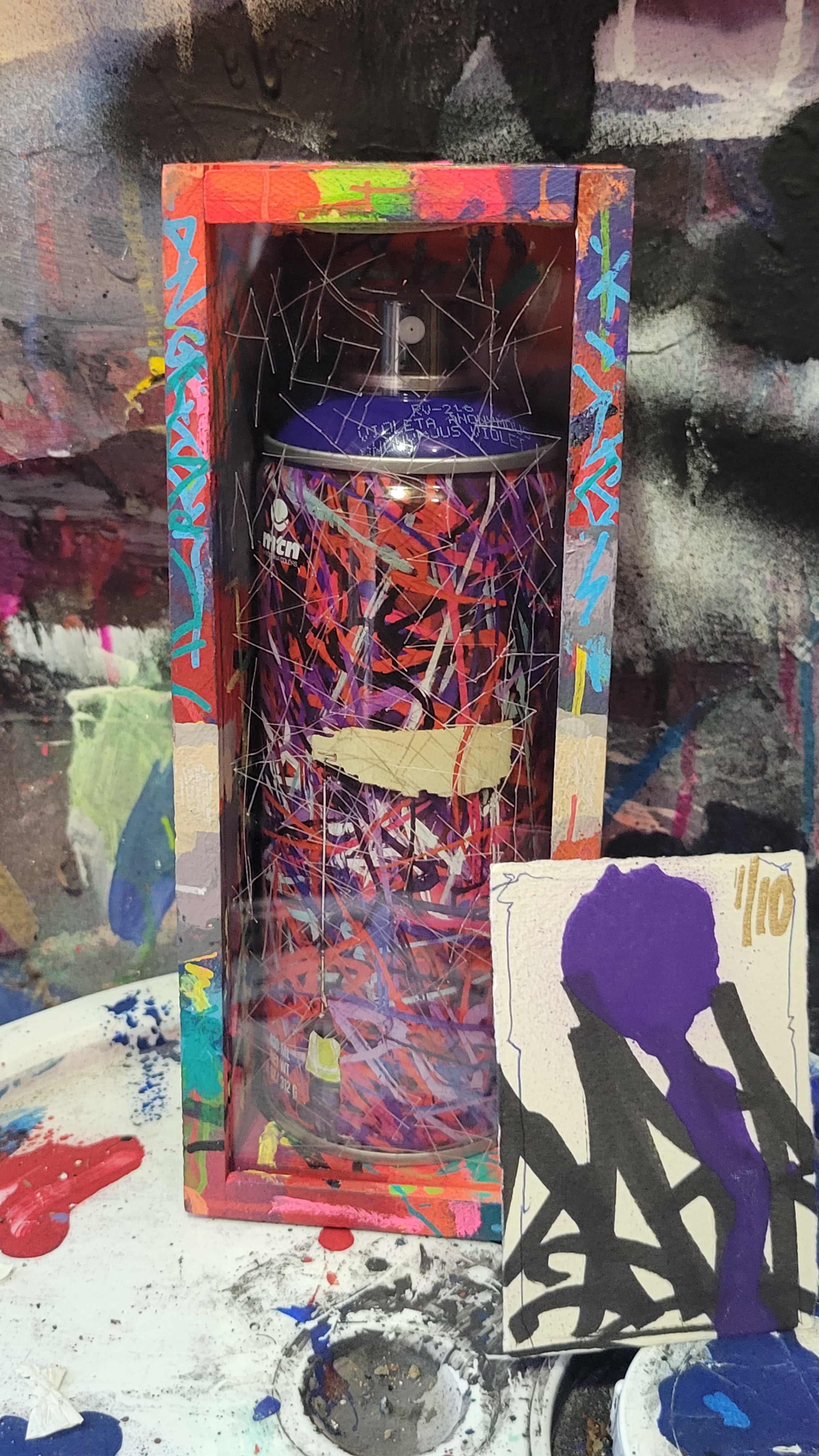 Limited MTN Saber Can
Regular price
$180.00
Sale
This is my recent limited edition can from MTN, I embellished the box.
Only 10 are made in this style. Each one is unique.
Each one comes with handmade Coa with a color spray dot from the can. Also comes with a small stack of hand signed stickers.
I haven't really signed too many of these so this small batch are the first ones.
The box is completely embellished covered in layers of tags in theme like the can.
Box, can, coa signed and numbered.
5 AP"s