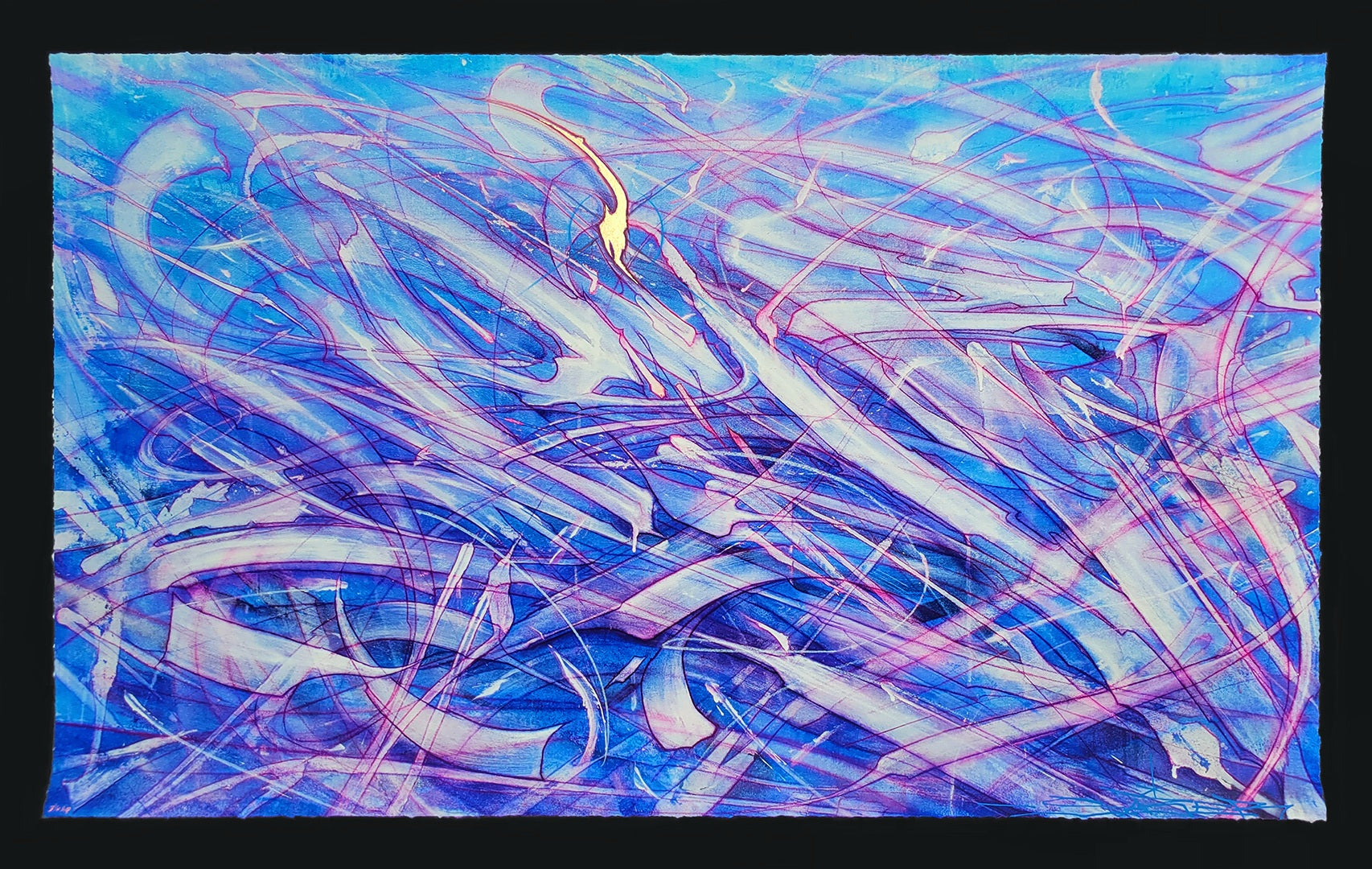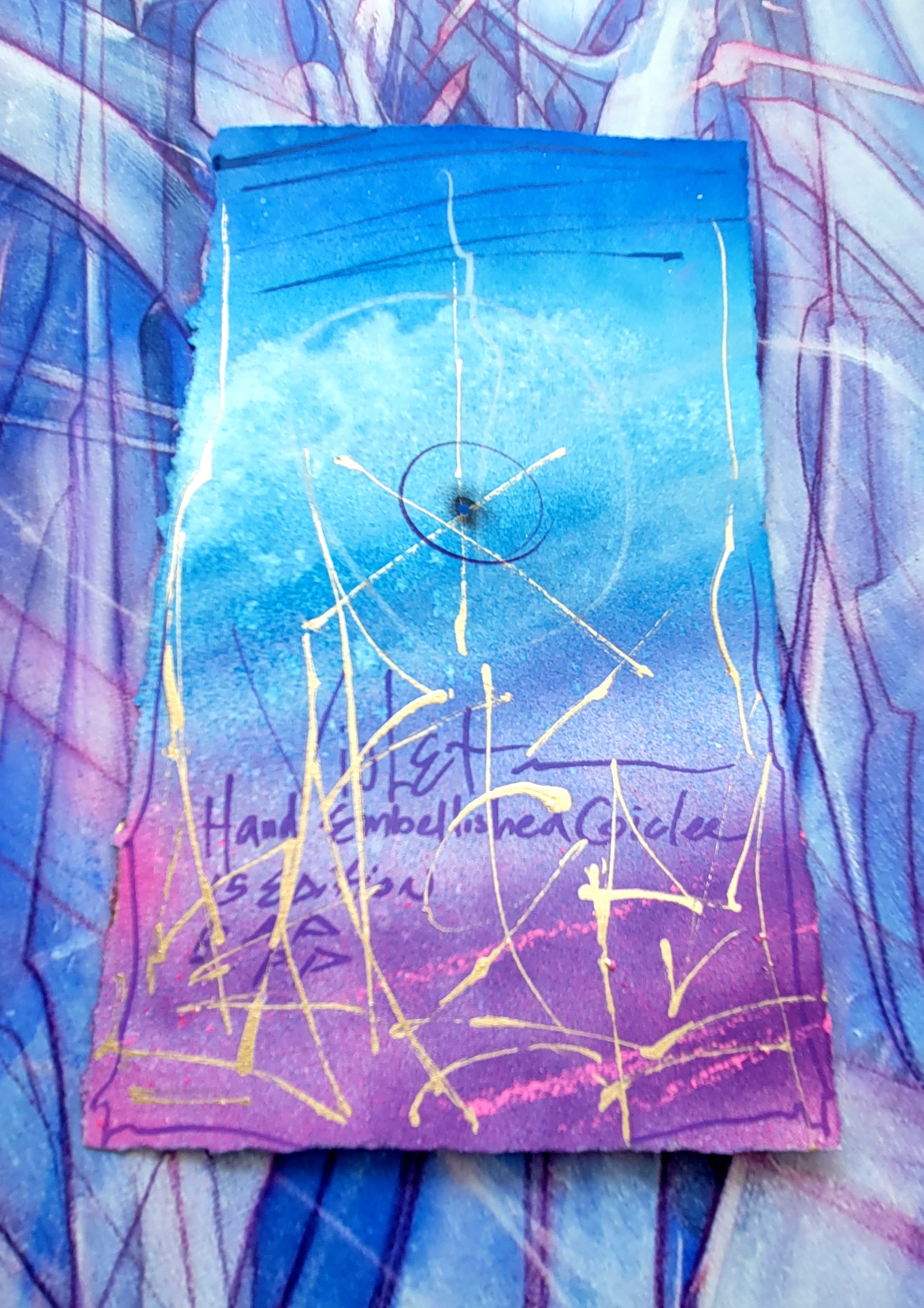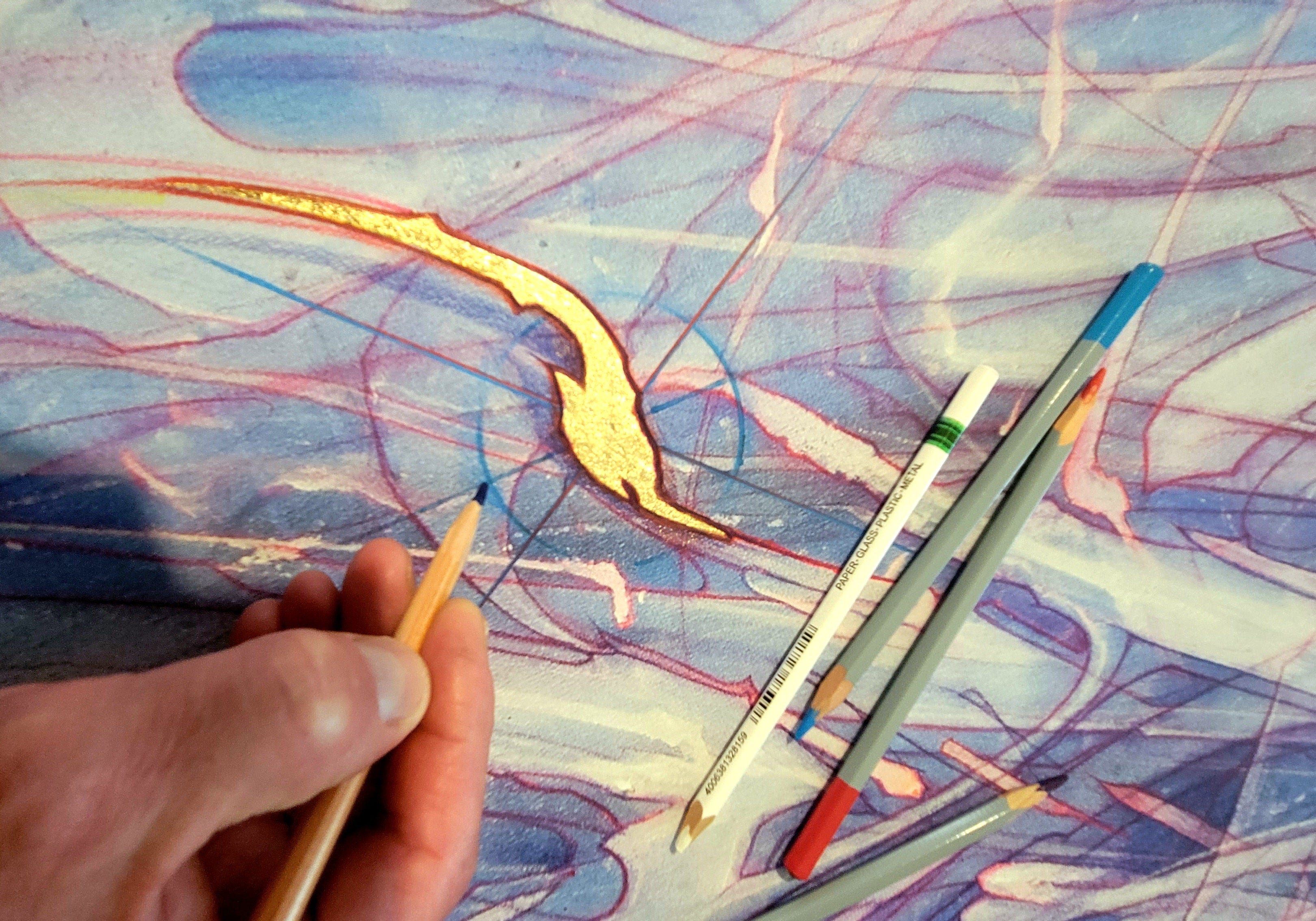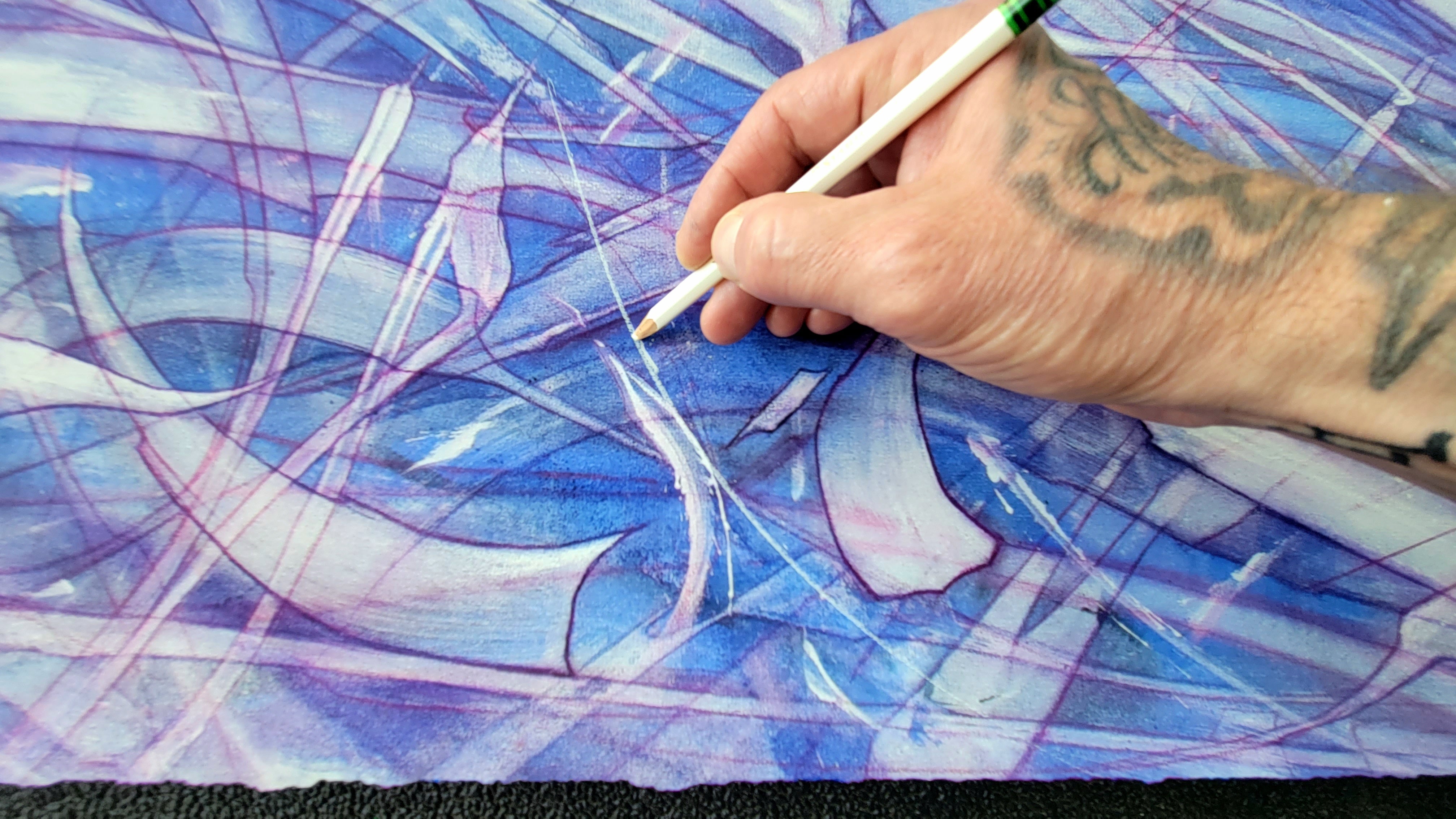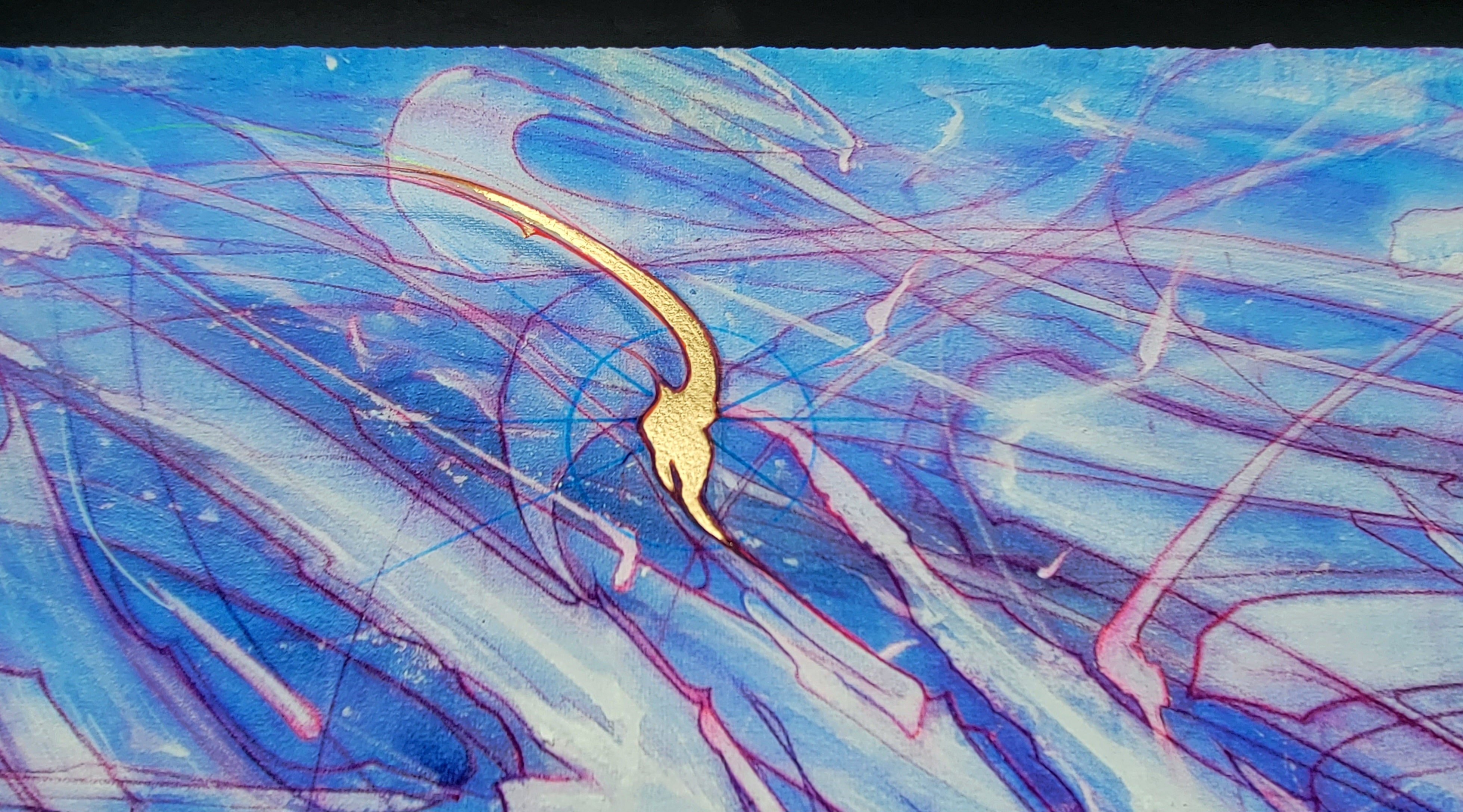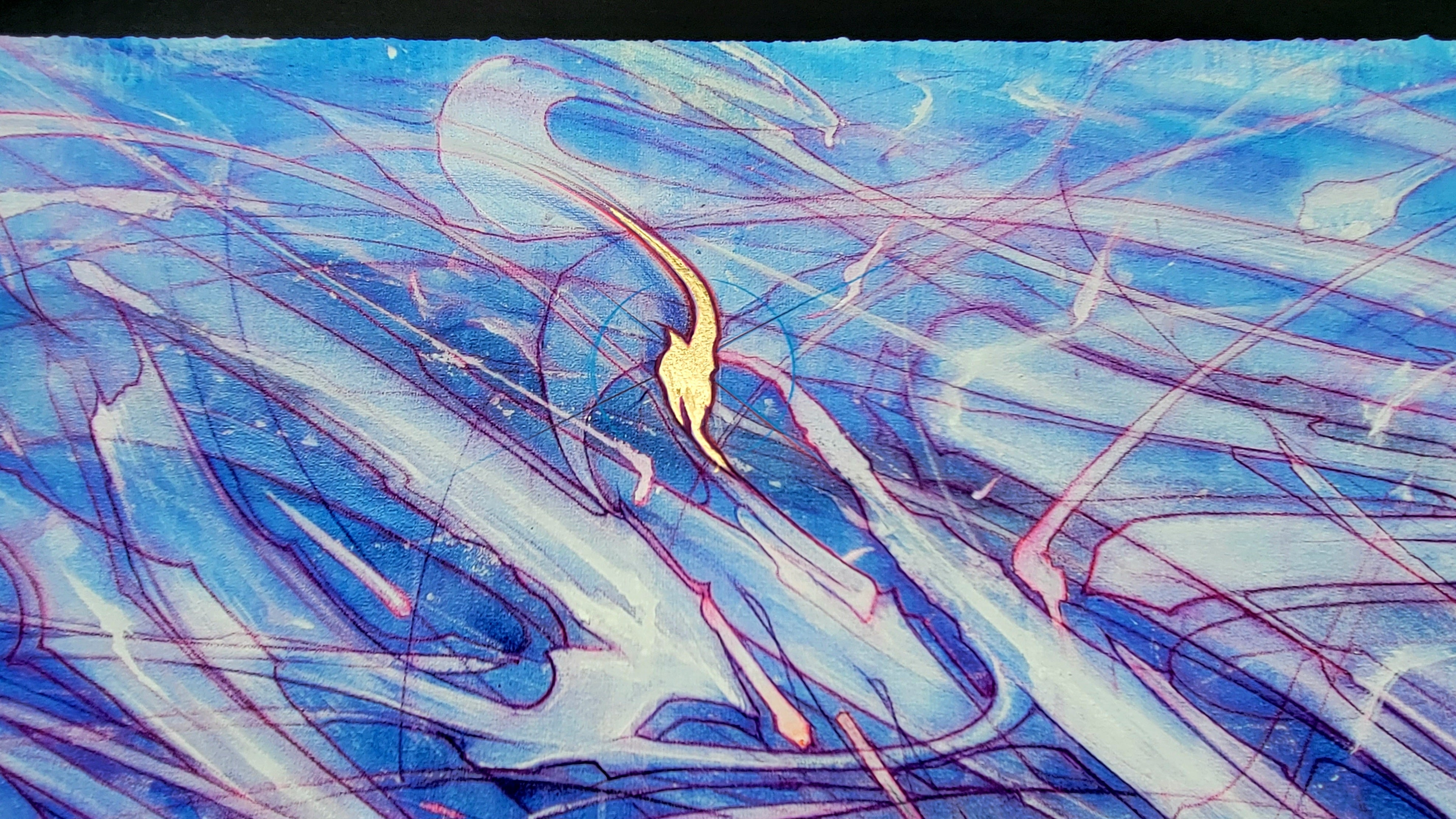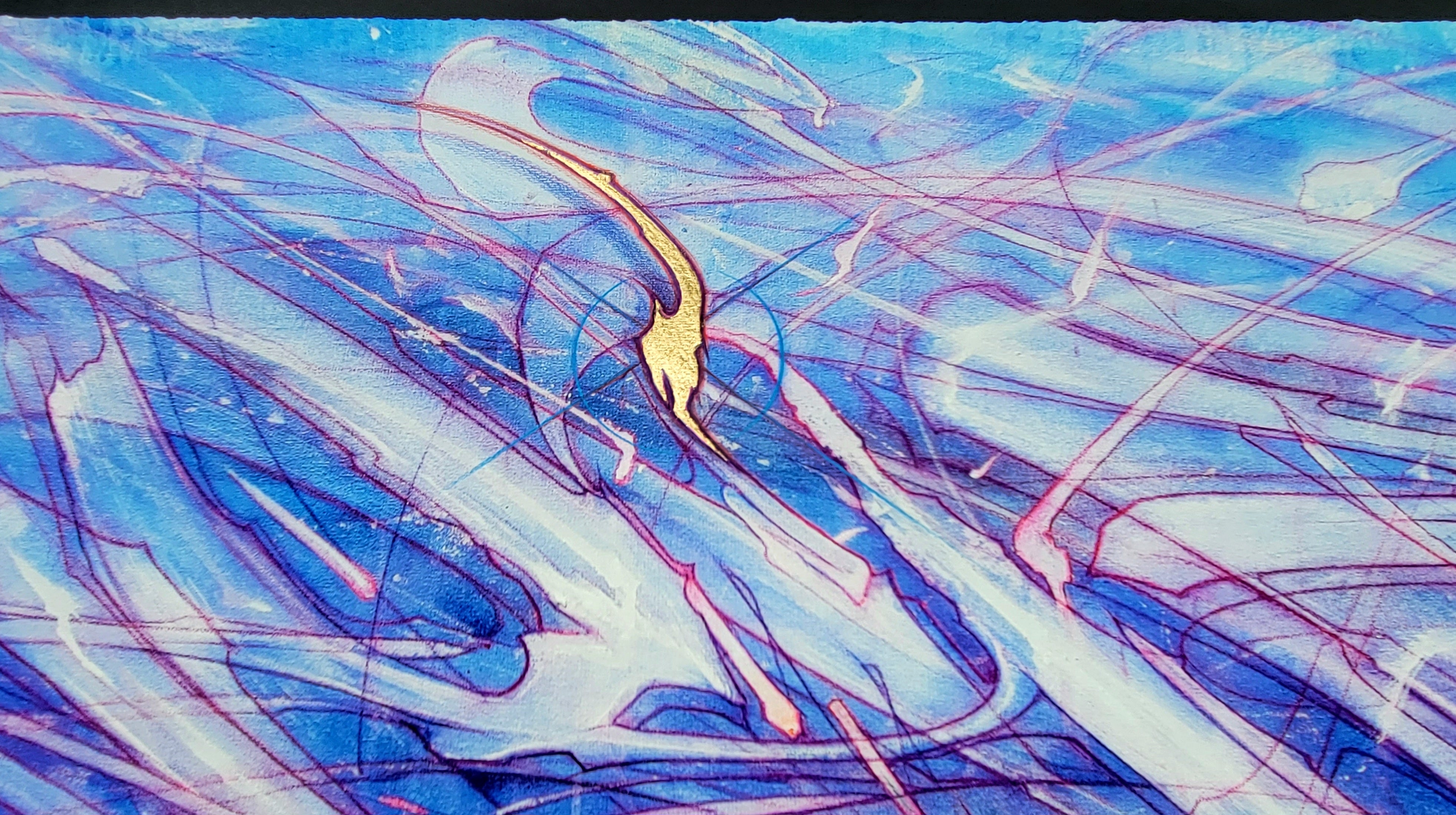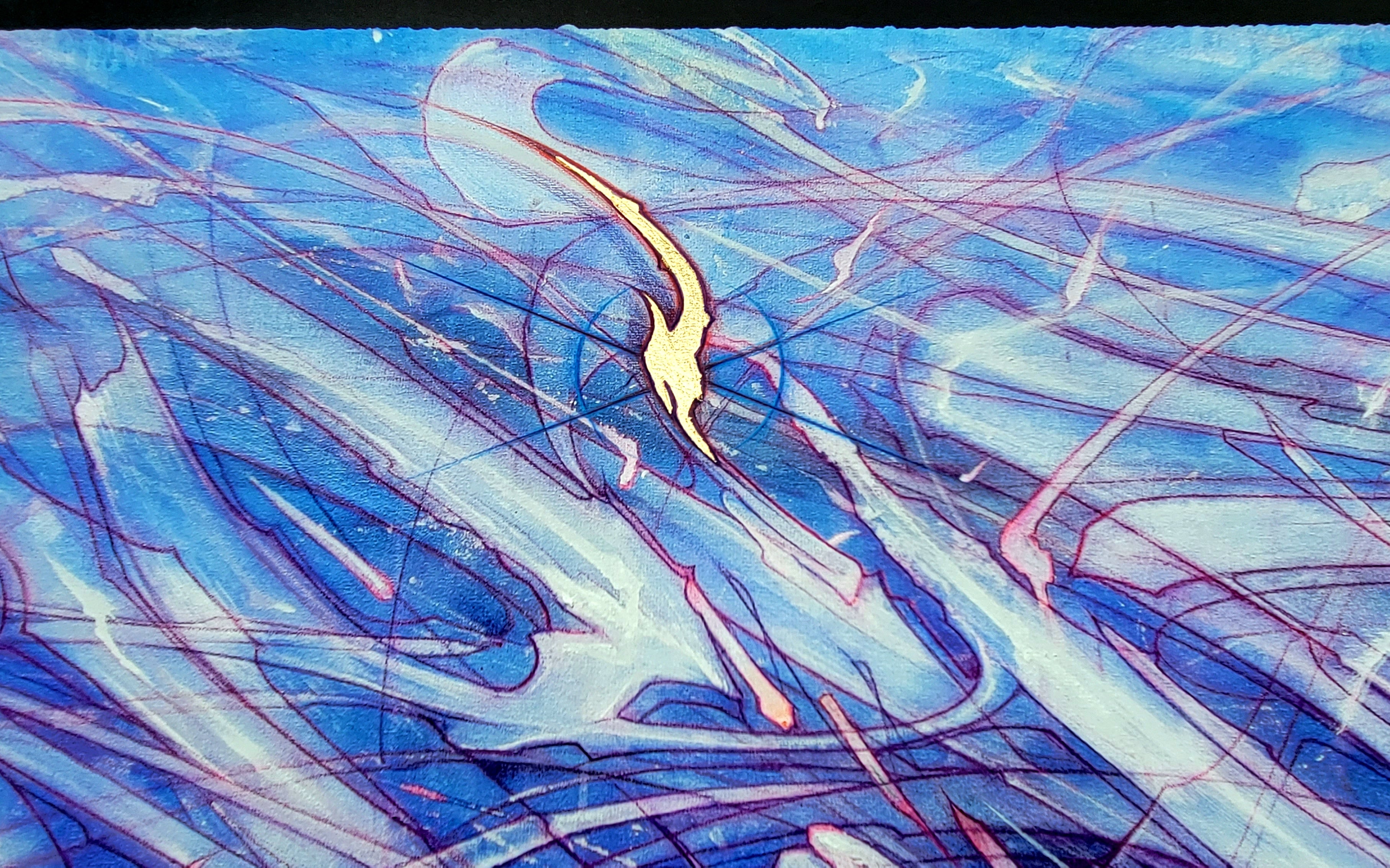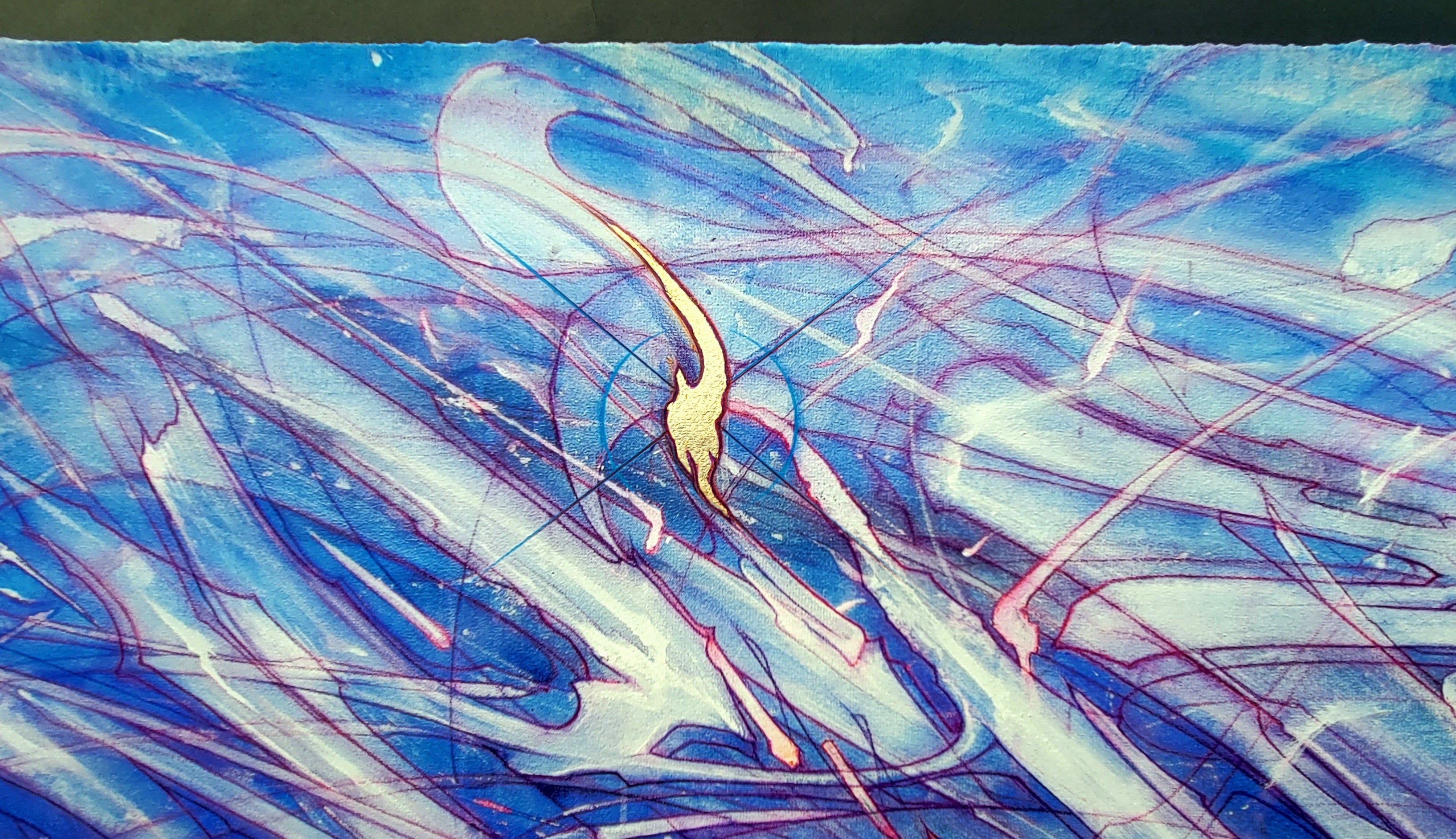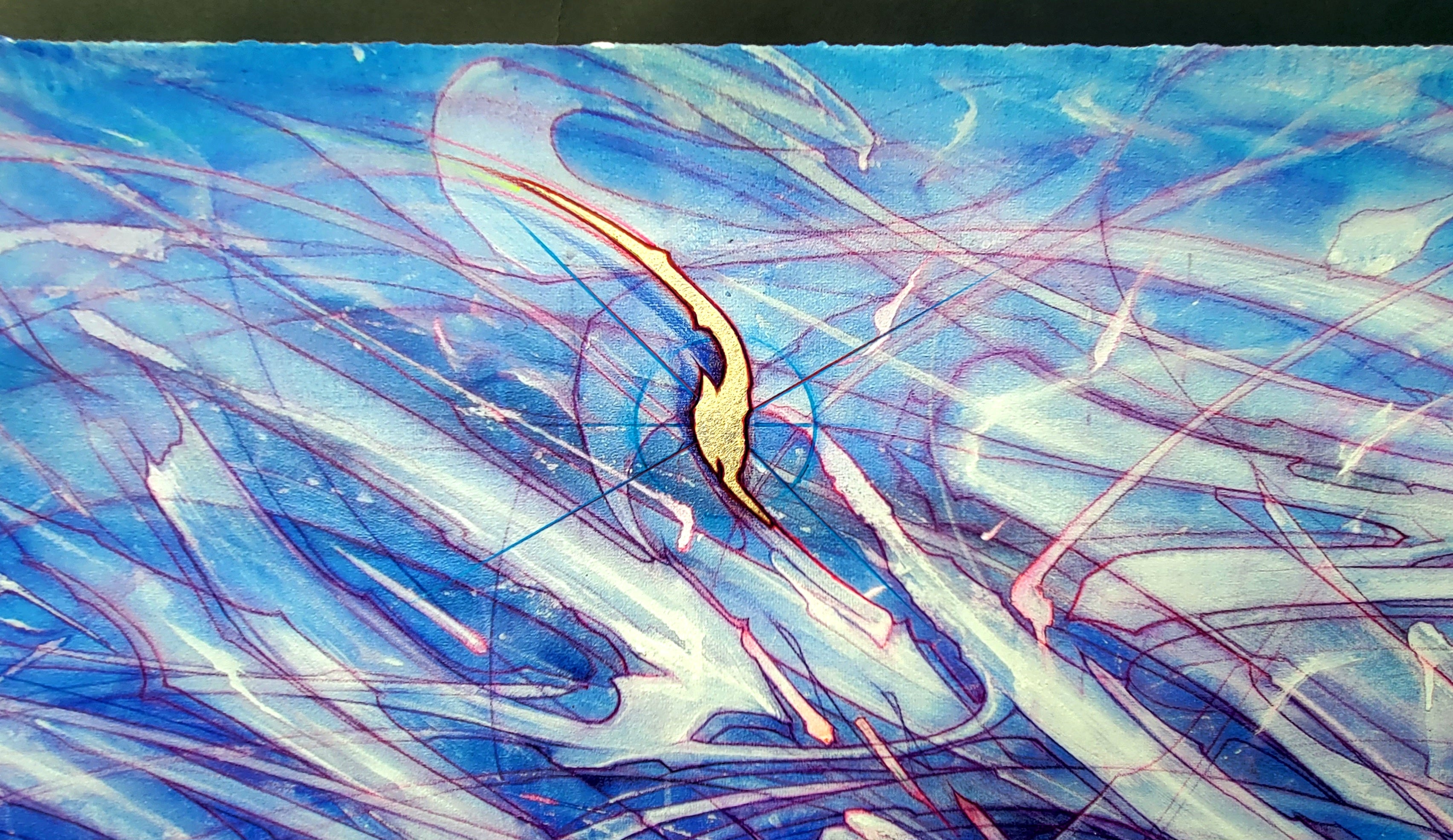 VIOLET"/GOLD LEAF AP'S
Regular price
$350.00
Sale
This is a VERY limited edition of a recent painting titled Violet.
I really liked this painting so I decided to make a small edition run.
This is the Artist Proof edition that were each uniquely Gold Leafed (layered twice) using my favorite pure shade of Deep Gold. Each print also has a few hand embellishments using color pencils to enhance the colors and white whip marks.
This is a large print!
Size: Roughly 23.4" x 39" in
Each print comes with a unique hand painted COA.
Signed and numbered.
These AP's are signed in Blue uniquely different from the main edition.
6 Artist Proofs with gold leaf embellishments
Hand deckled edges, deckle sizes slightly vary.