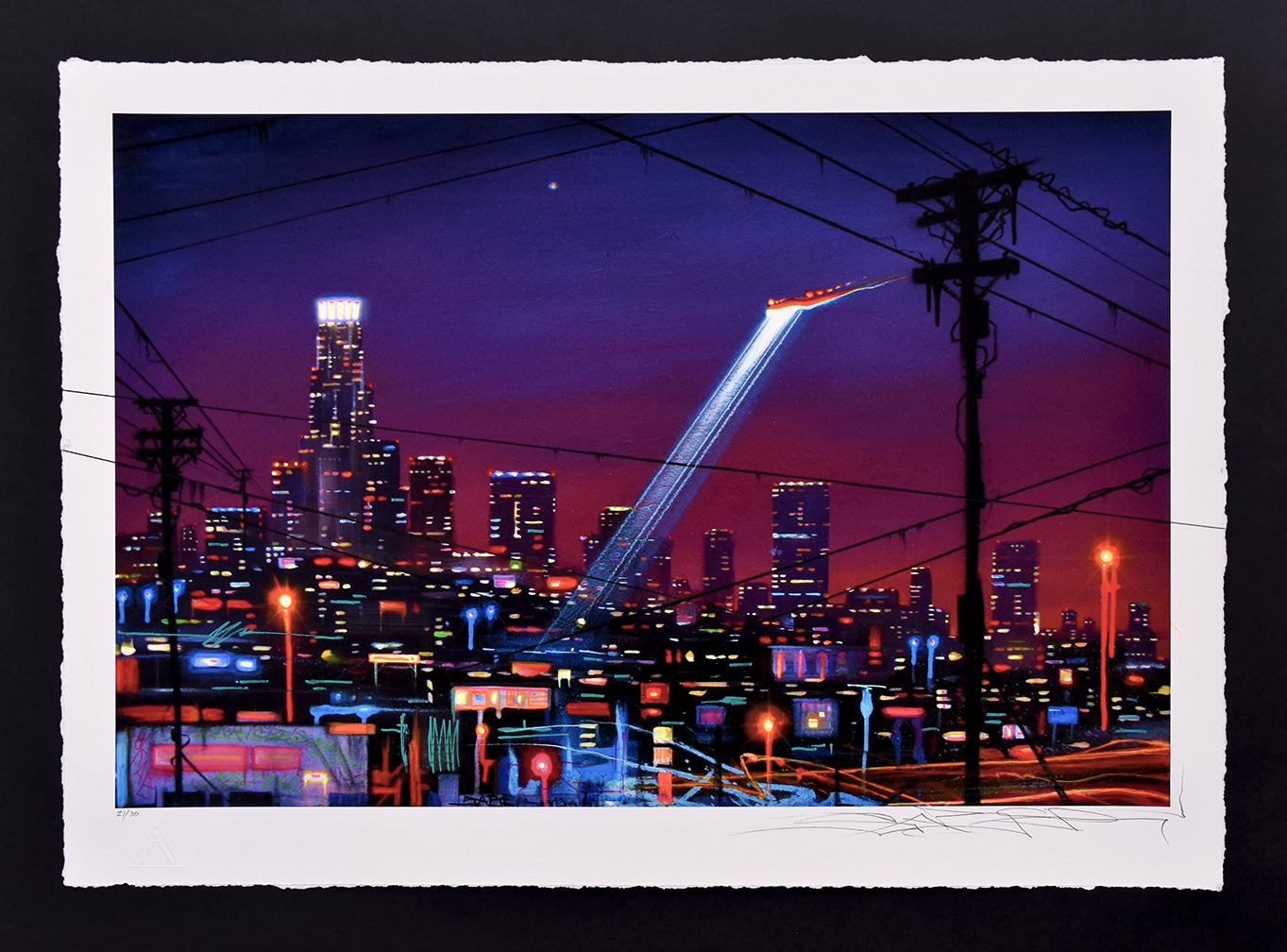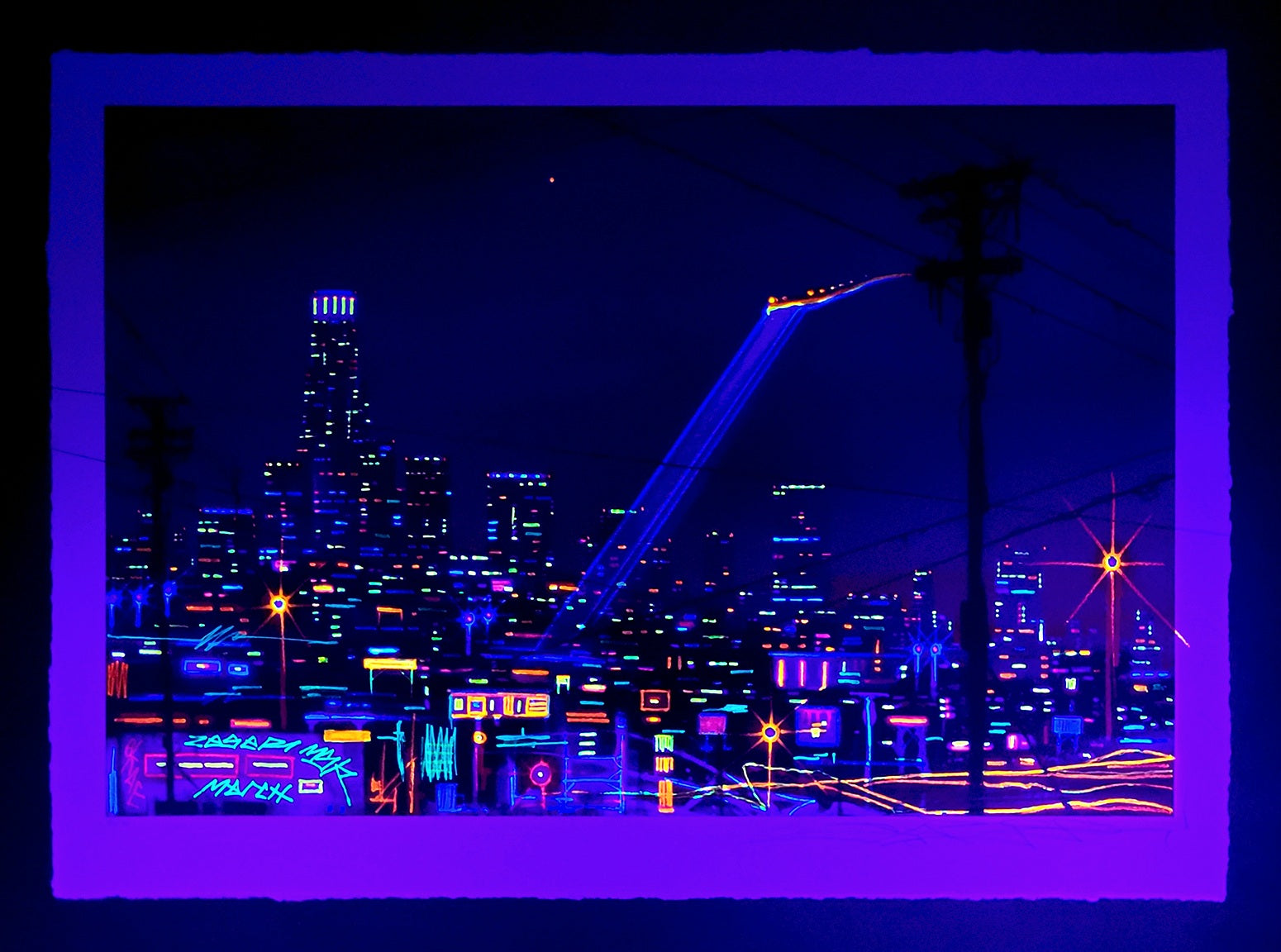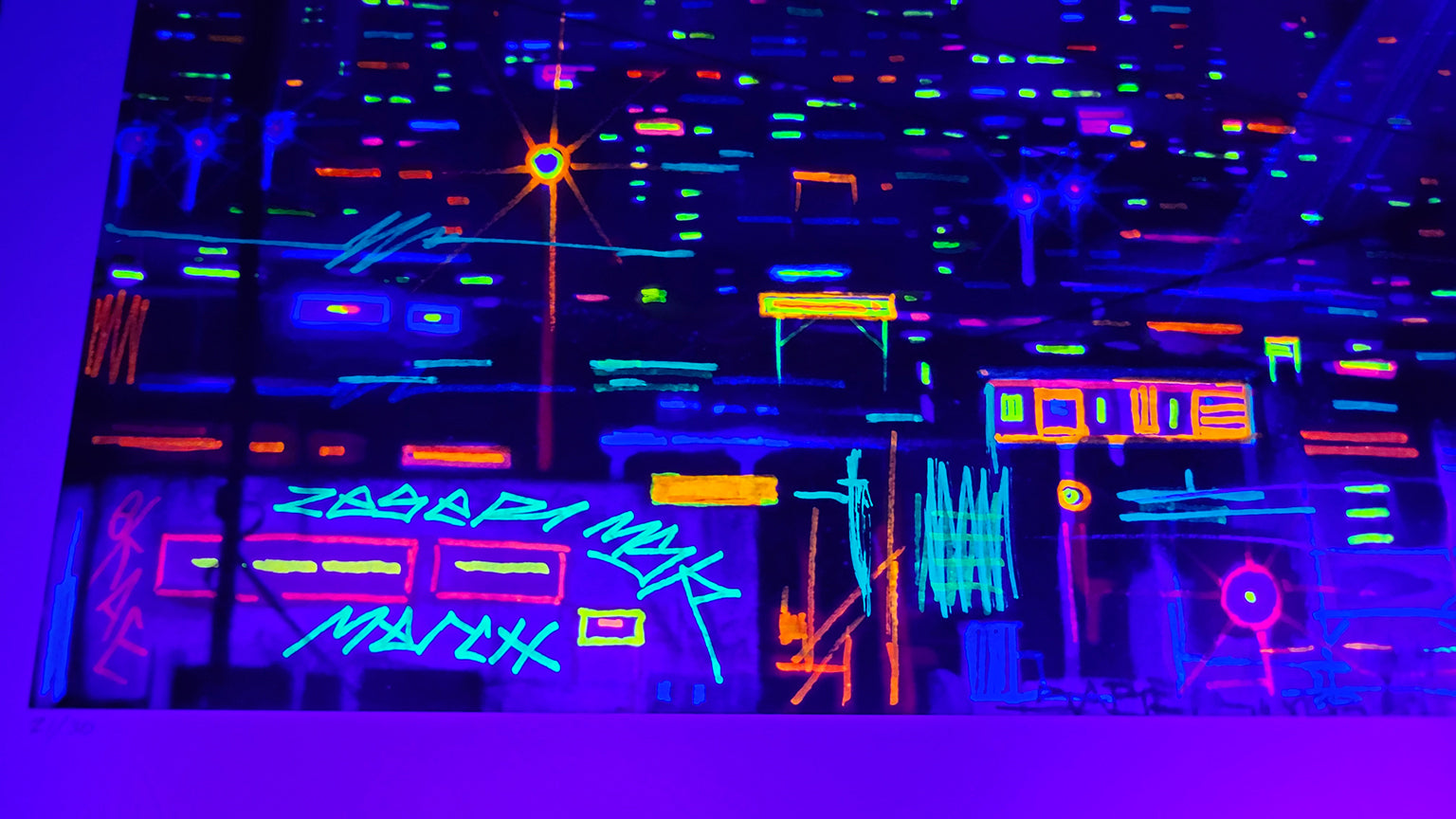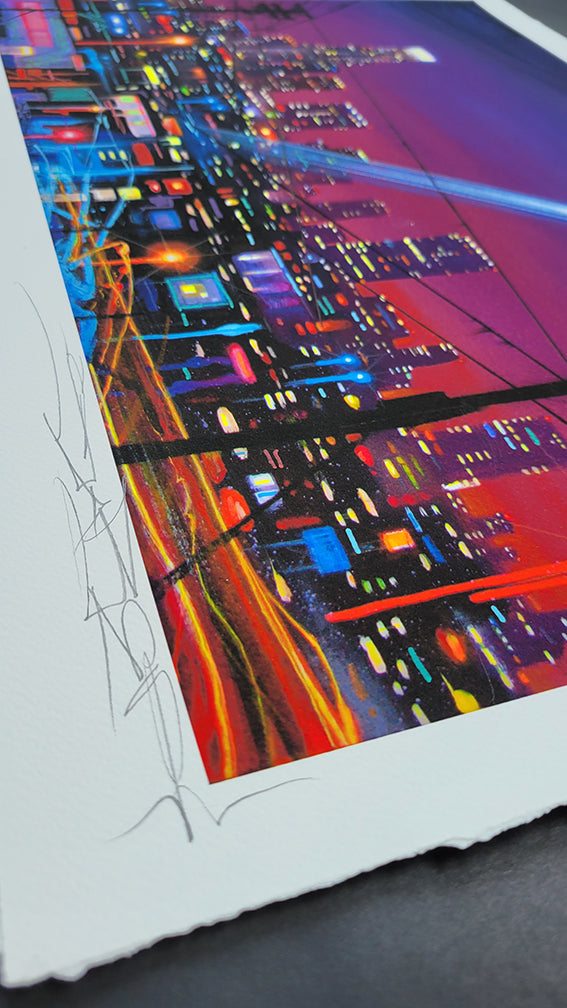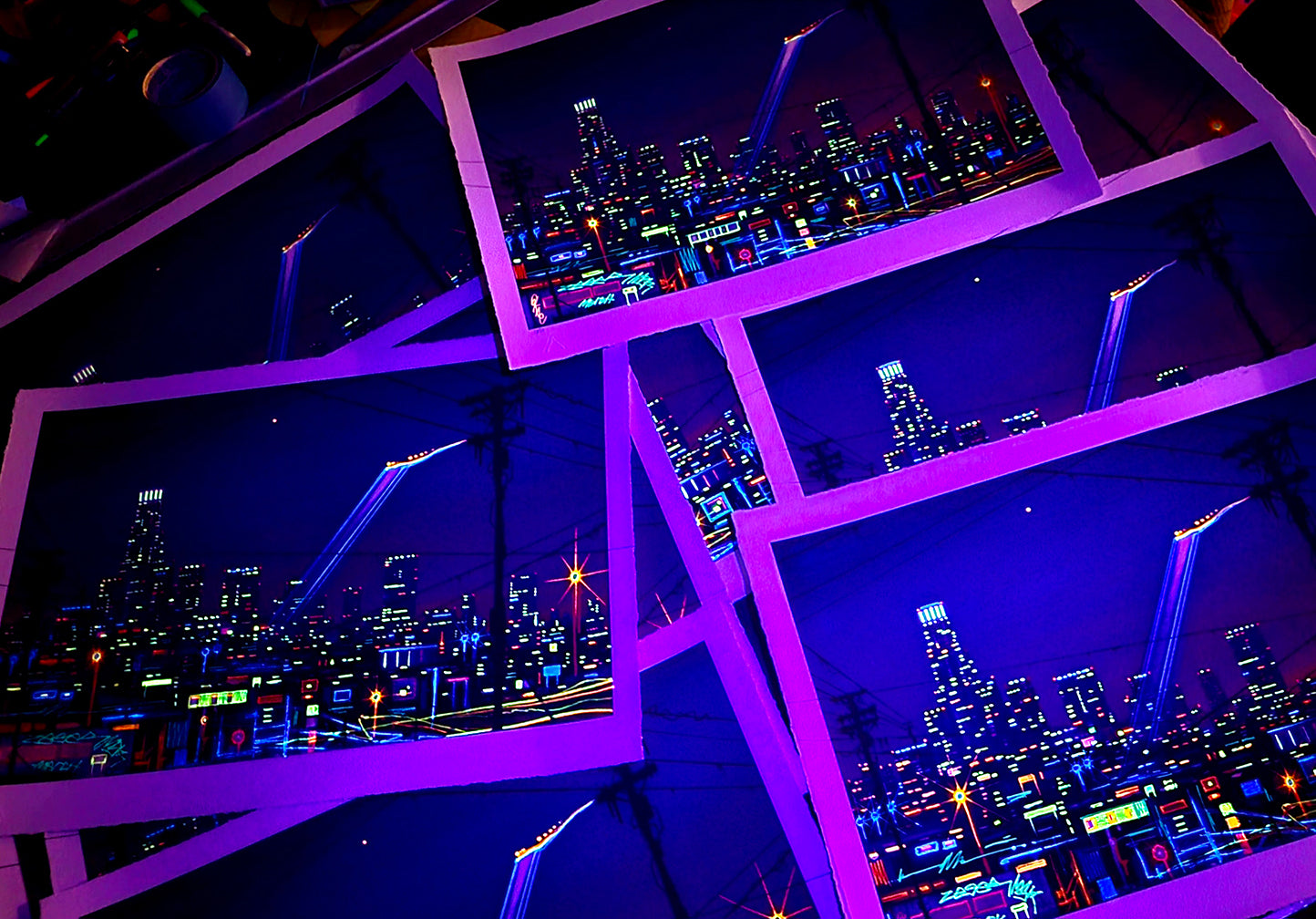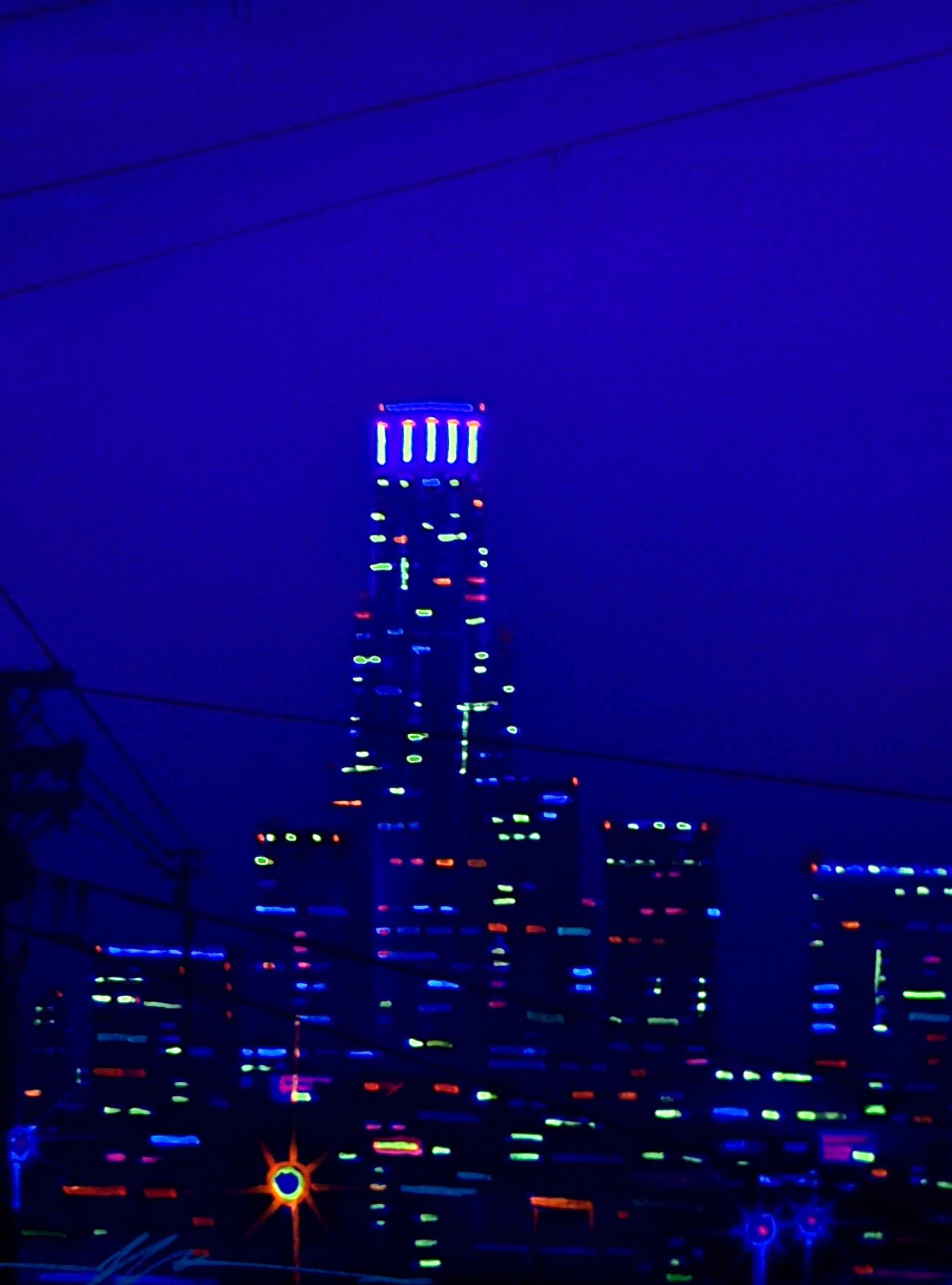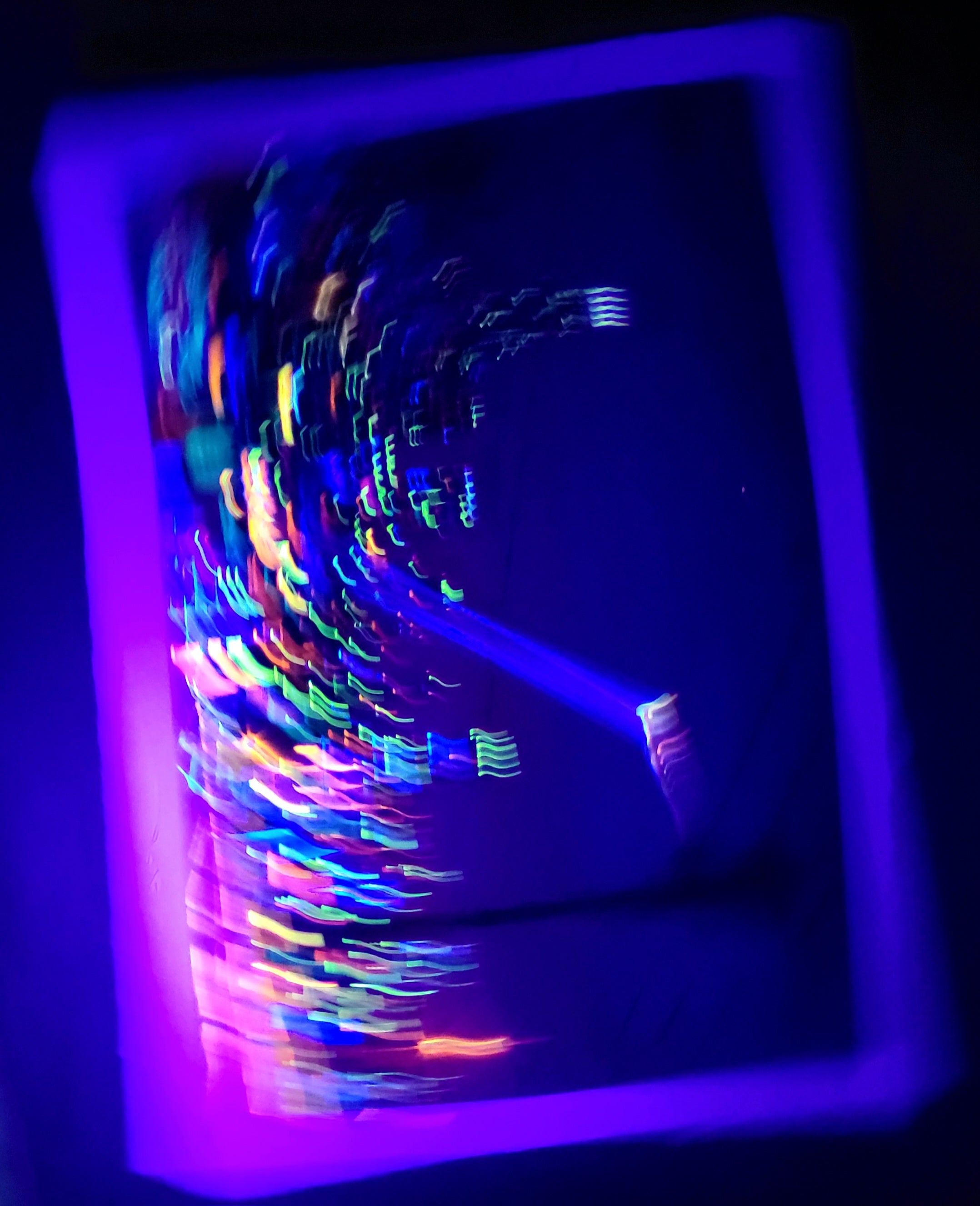 Birdwatching Giclee
Regular price
$300.00
Sale
"BIRDWATCHING" Hand Embellished Giclee Print.
I really like the results with this expiriment.
I spent time with each print using UV markers and paint pens to literally turn on the lights.
-Roughly 16.5" x 23"
-Each print comes with a scribed blacklight flashlight. Shipped separately and might arrive a day or two after print.
-Hand deckled edges.
-Signed and Numbered
Edition size: 30
-Signed numbered COA