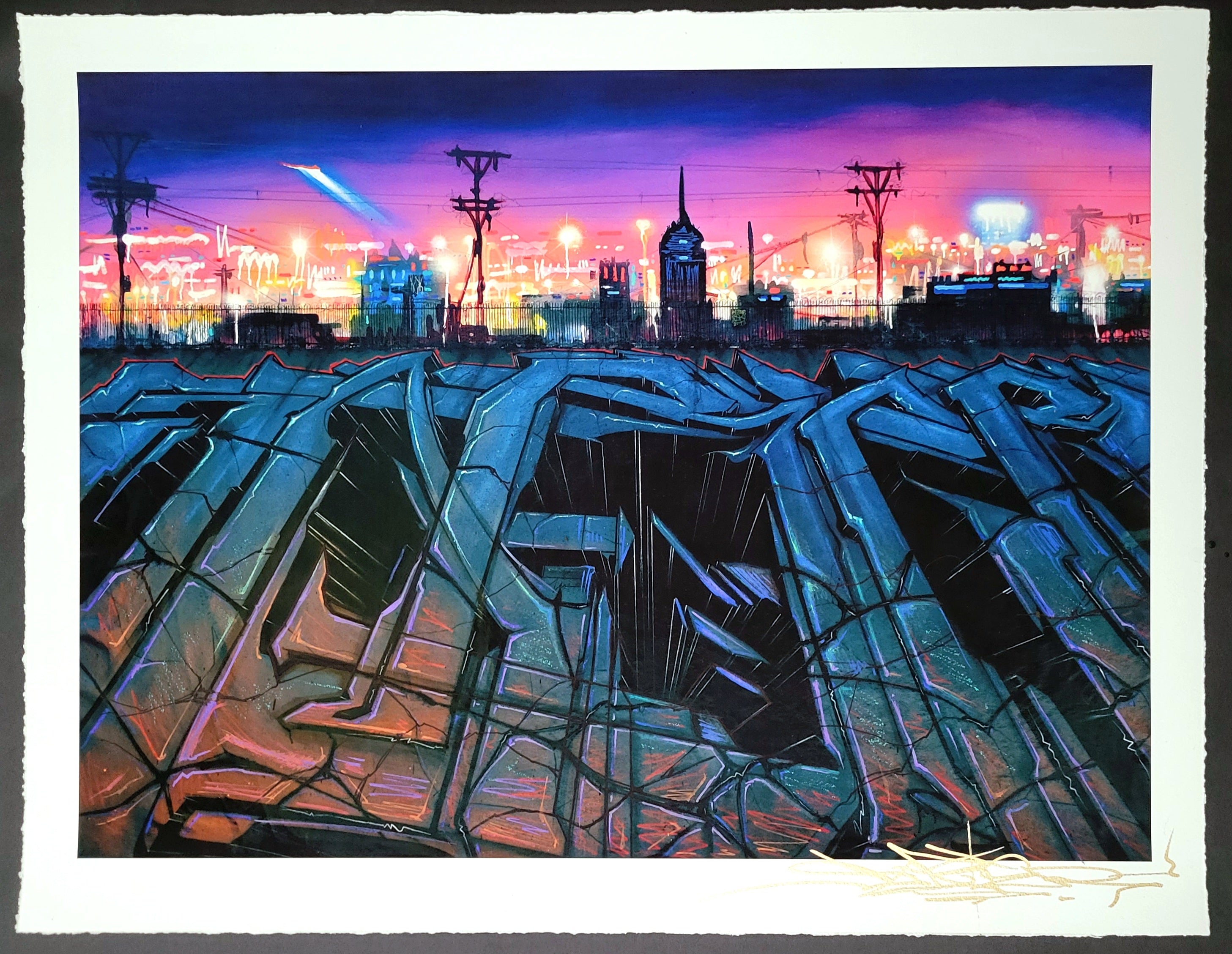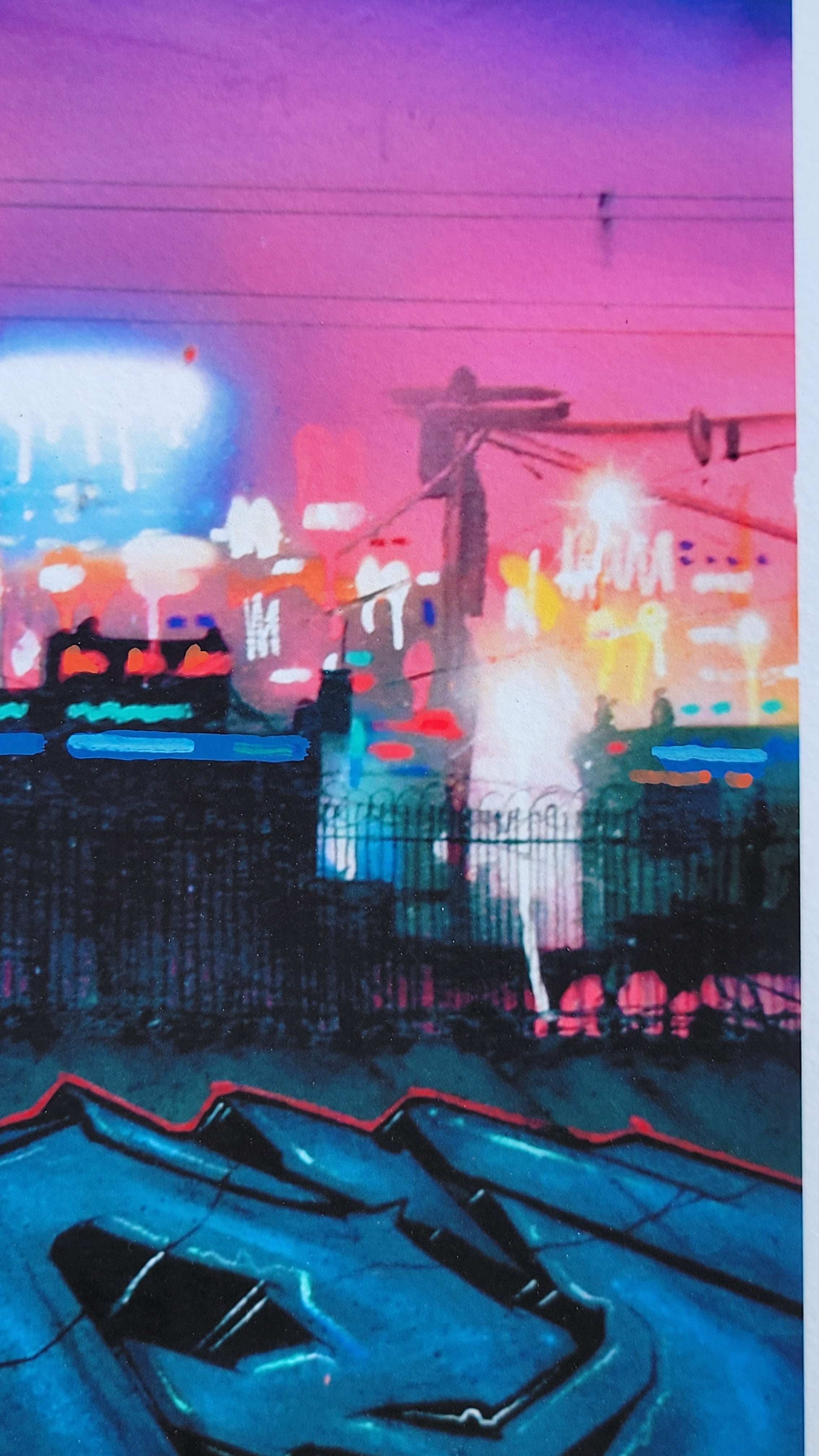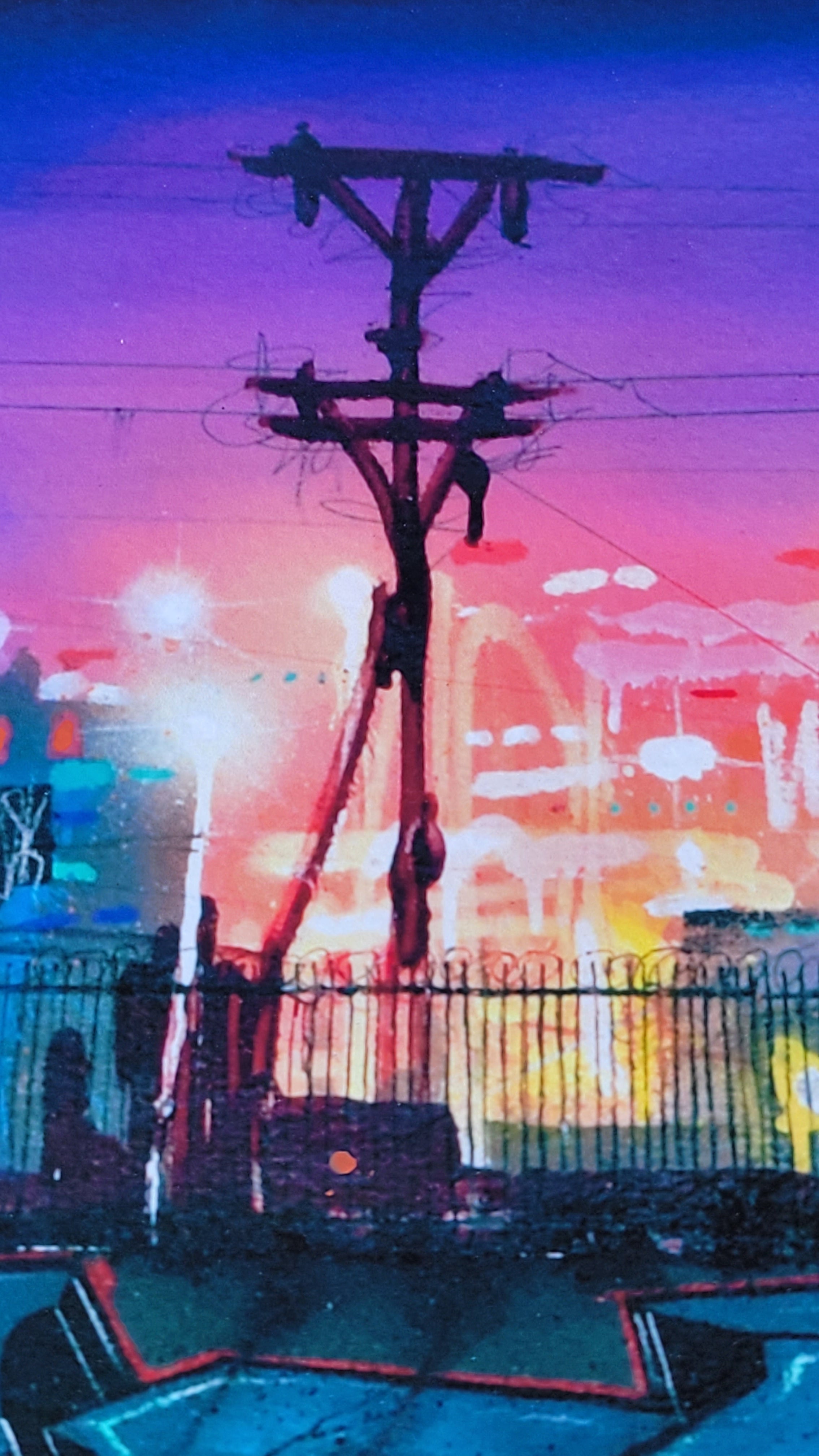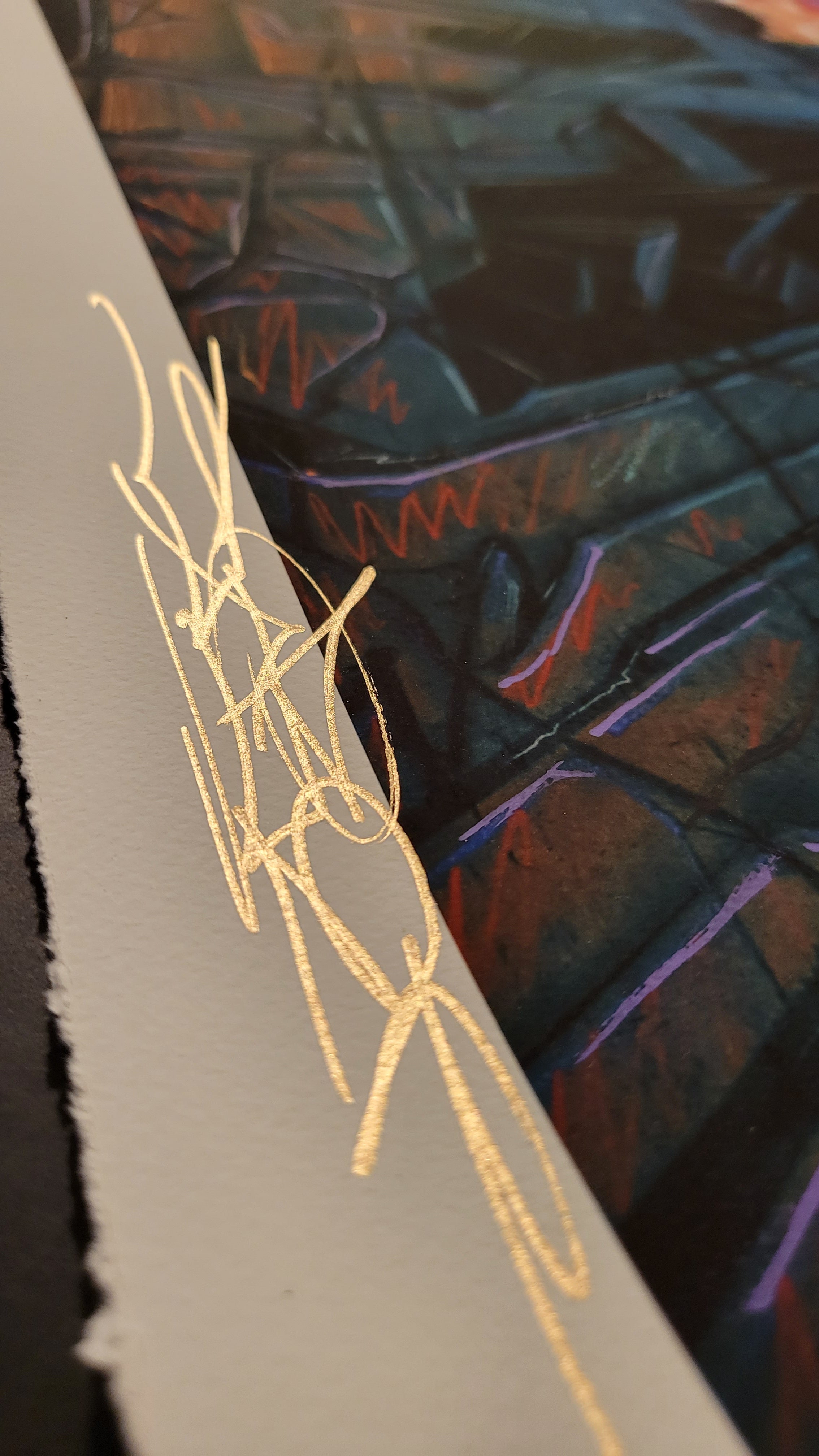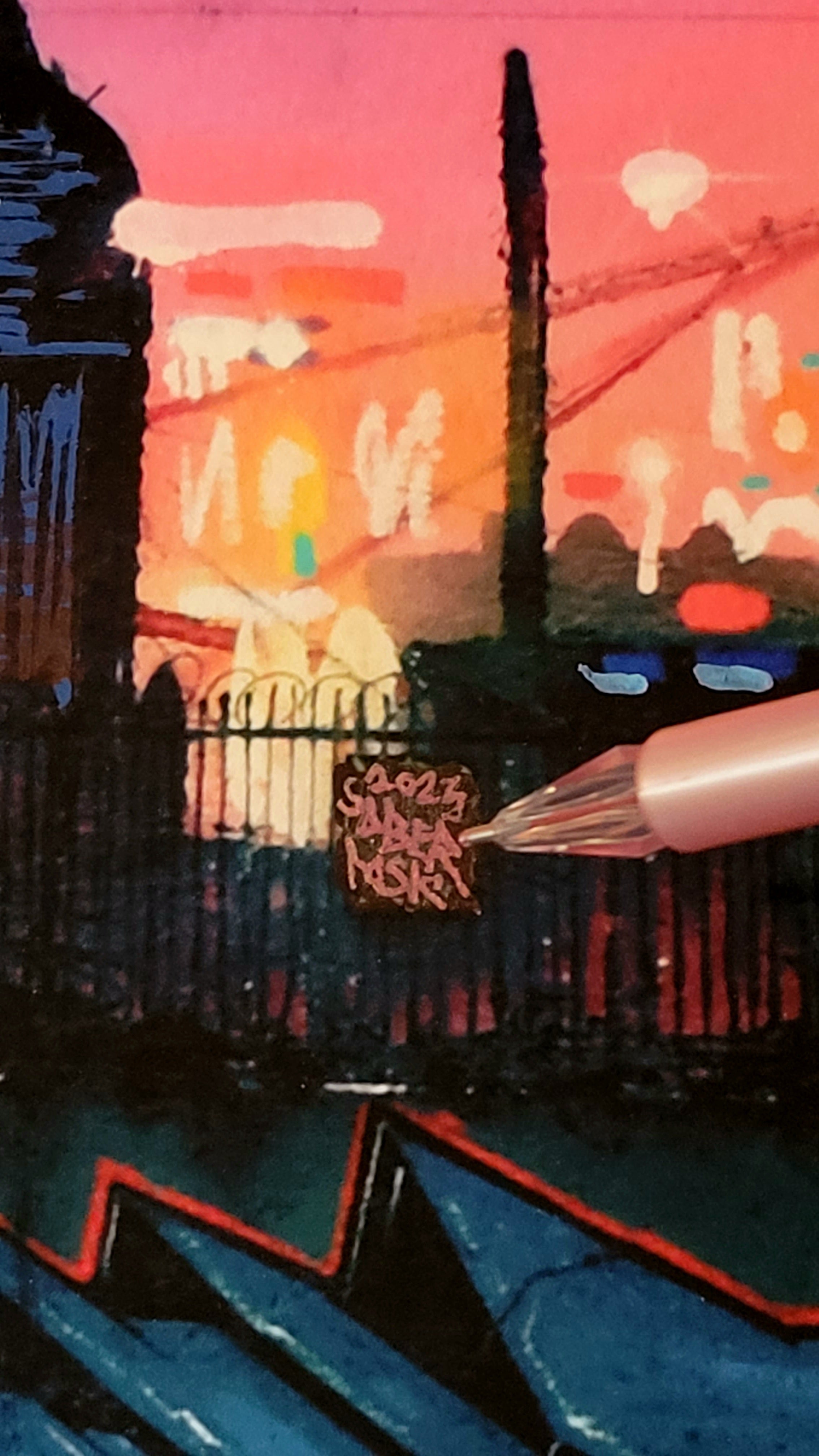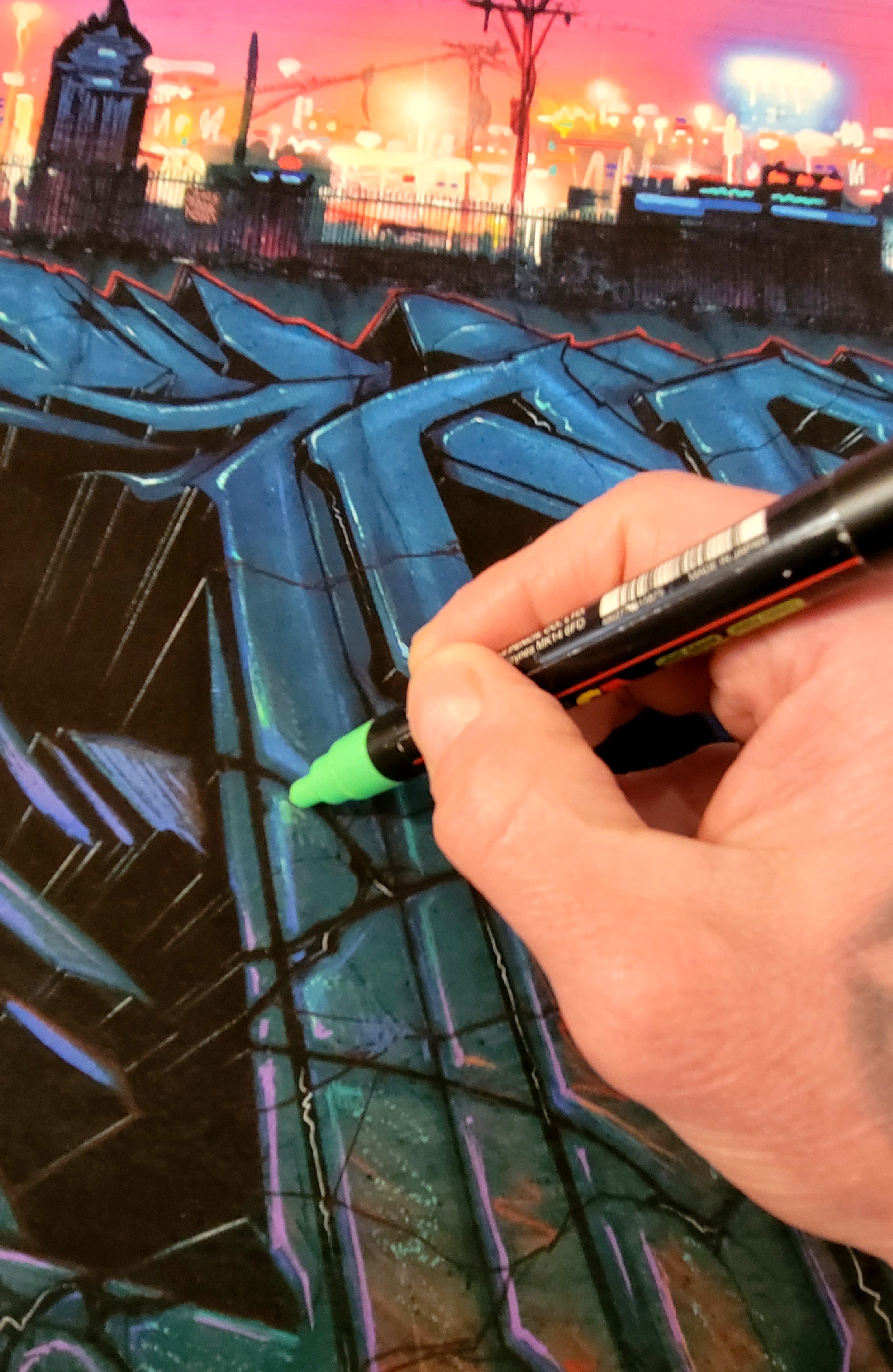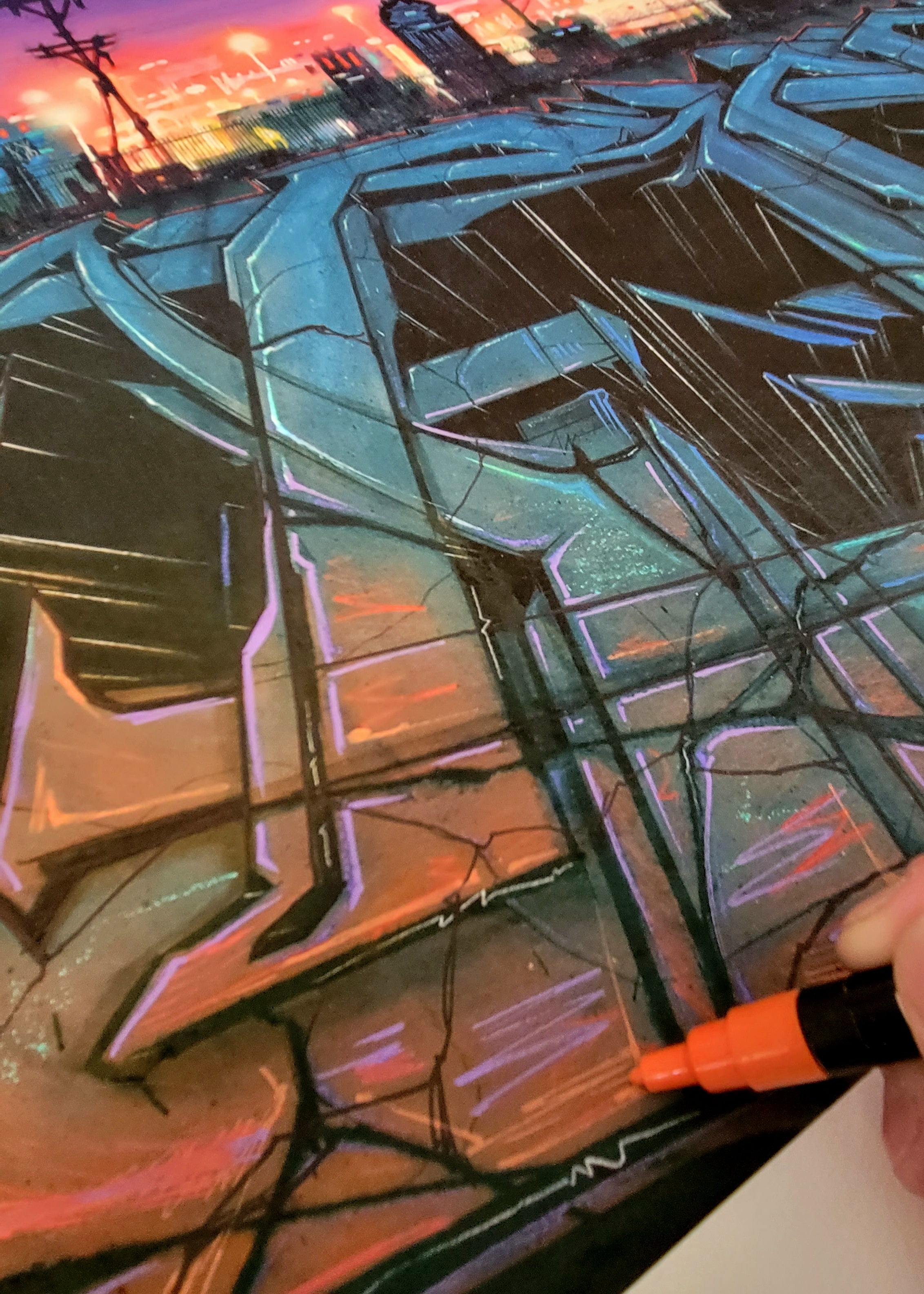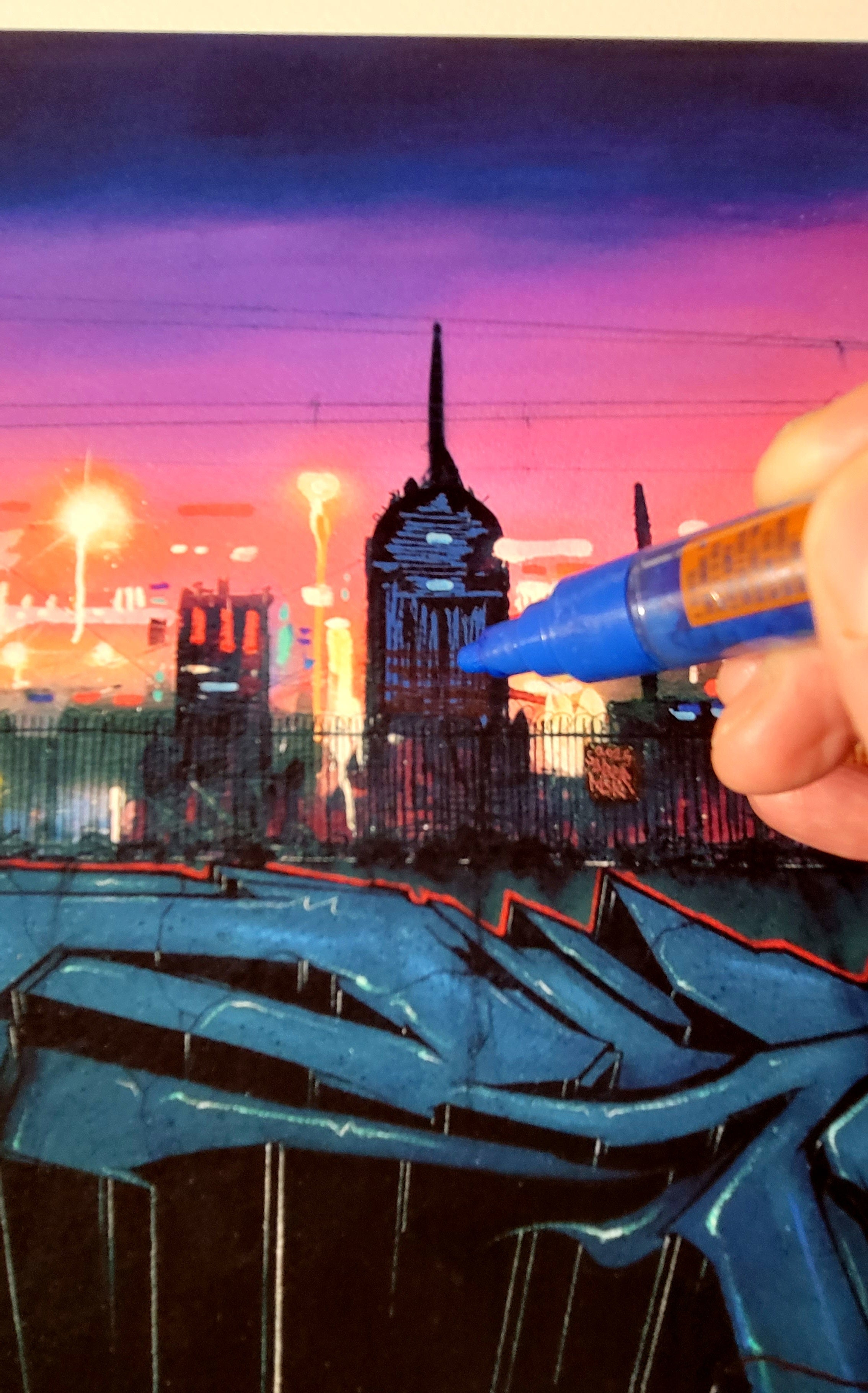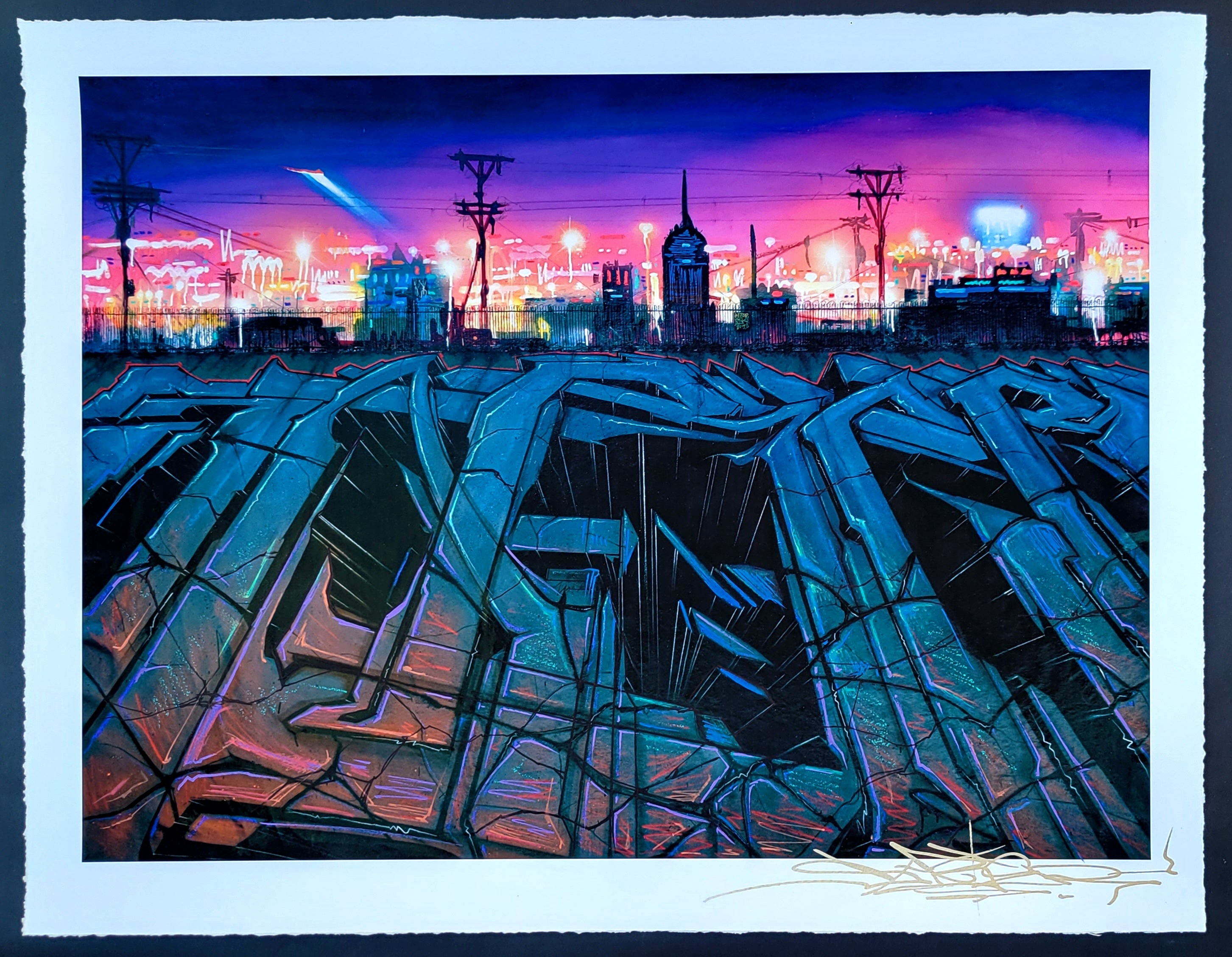 LARIVER 2050 AP'S
Regular price
$300.00
Sale
ARTIST PROOF SERIES!
LARIVER 2050 
This piece was made based off the idea, "I wanted to create that moment of serenity I felt sitting on the banks, deep in the wild concrete of the LA River opposite of my old giant roller piece, watching the city as the sun had set.... Yet, this time the giant roller piece was repainted again and in the near future of 2050".....
Hand Embellished Artist Proof Gilclee Series.
Using flat matte paint markers I was able to accentuate the highlights and colors as well as some city lights and details. I also busted out the reading glasses and hid some really tiny tags in each one.
-This Artist Proof Series is larger then the standard edition.
Size: Roughly 20" x 26" 
Hand deckled edges 
Limited edition
Signed and numbered 
Comes with signed COA and sticker pack